OK... just a few pics that I processed last night....
I was up till 12:30 messing with photochop but I think you will like the results
Justin having fun on the Jumpline!
LEE having fun... (you will see more pics of him when I get done processing them and they are sweet! )
follow the LEE-der
Elizabeth catchin air!
Don having fun on the roxors
my new DJ ride aka "the white trash trailerpark"
you can see the reason its called "white" but this bike was built up from all my leftover parts plus a few hence the "trash" and as you can tell, the frame is a white Transition "Trail Or Park"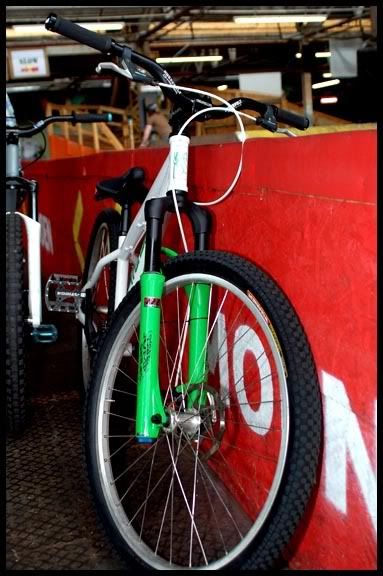 and a cool series of JW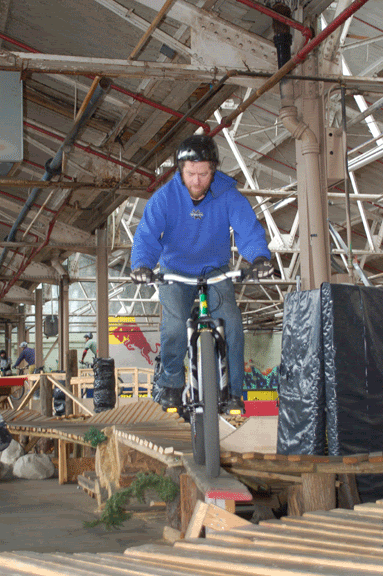 Enjoy... more to come stay tuned!