I've been helping my good bro Norcal Chad rebuild his trails lately. They have been out of comission for the last couple years due to lack of water. This year has brought us a ton of rain, so we are finally able to get a lot of $hit going again. This is gonna be a great year for trails in Gnarcal. Dig or die.
One of Norcals real trail bosses. This guy shreds the $hit out of any trail, and shovels like a champion.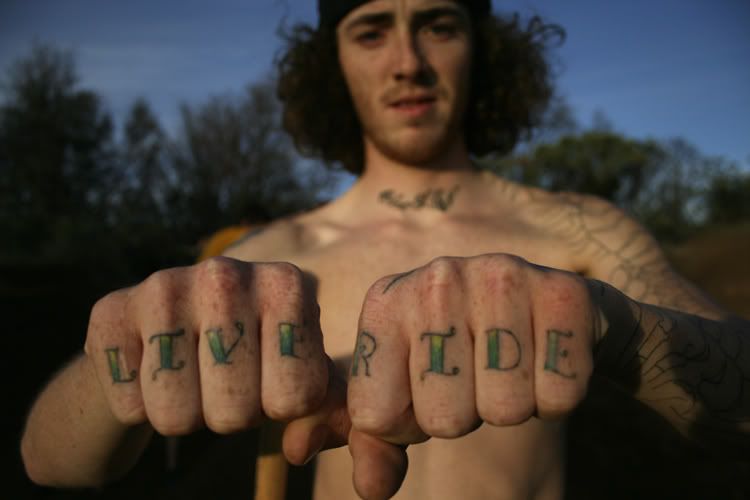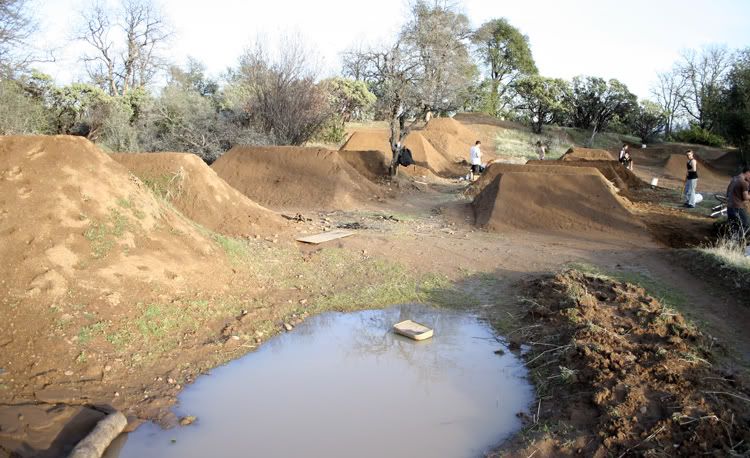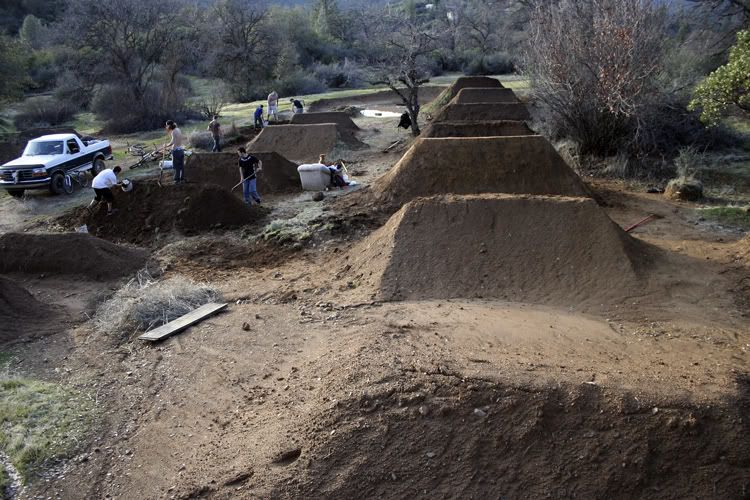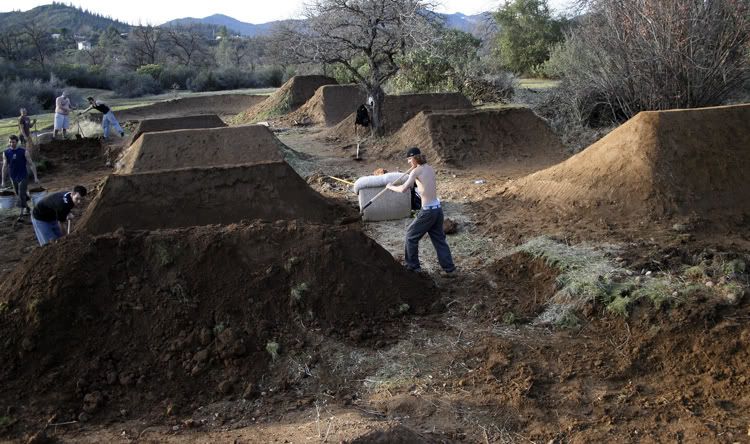 Do work.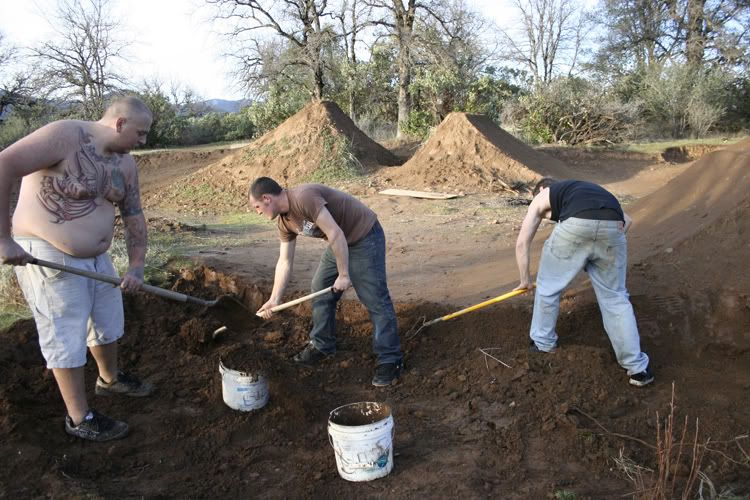 Young trail dog Cecil.