After breaking my scaffoid and having a gnarly screw put in it I have been out of action for a couple months. In the interest of preserving my sanity I bought myself a sweet Kona Jake the Snake cx bike a couple weeks back and have been riding the crap out of it ever since. Today was a beautiful clear day with blistering warm temps right around 45 degrees so I could not resist. Right in the middle of the evil that is urban sprawl we have a small ribbon of singletrack-riddled bliss that follows a pipeline and some power lines which is less then a mile from my house. So I hopped on the bike and got to it. Without further adieu, pictures: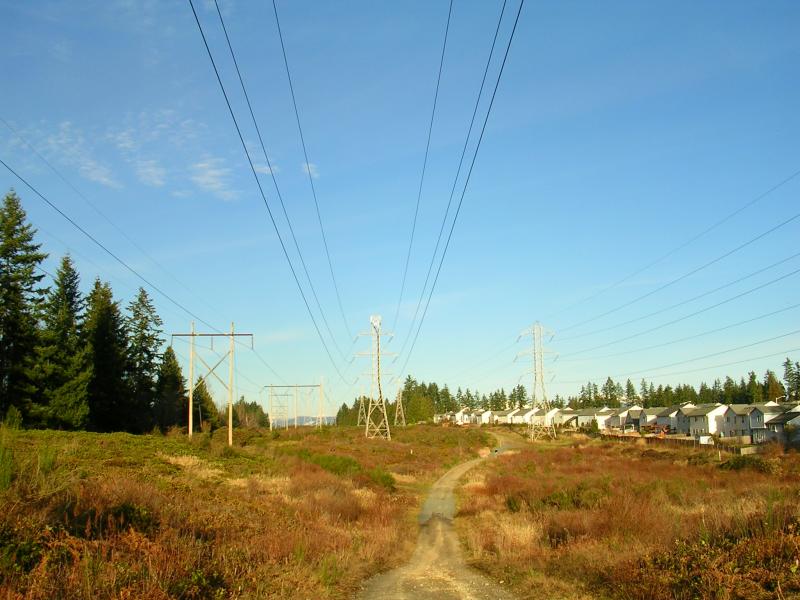 This is at the crest of the first small climb, about 100 yards off of a major road. Yes, that section was rallied (one handed) without mercy.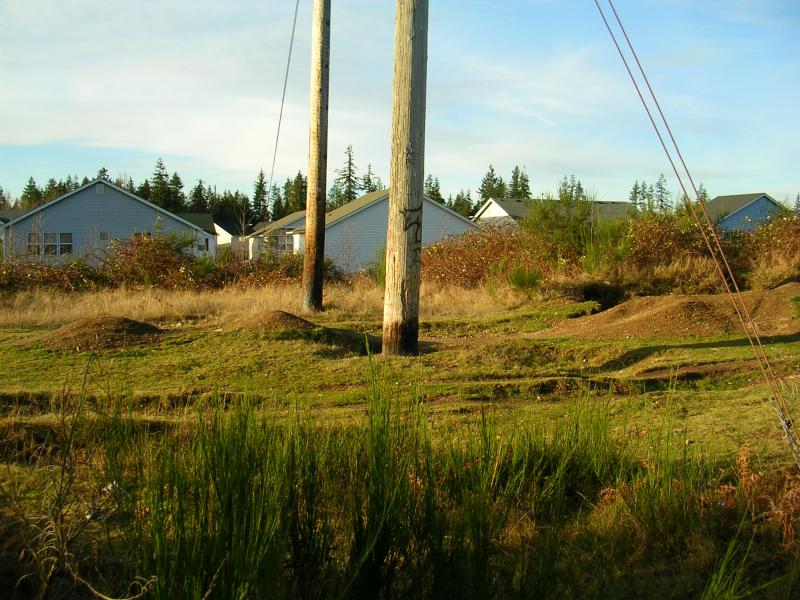 I ran accross this little clearing where some kids built up a few fun-sized jumps. What a bunch of delinquents, seriously, who likes to go over jumps on their bikes anyways.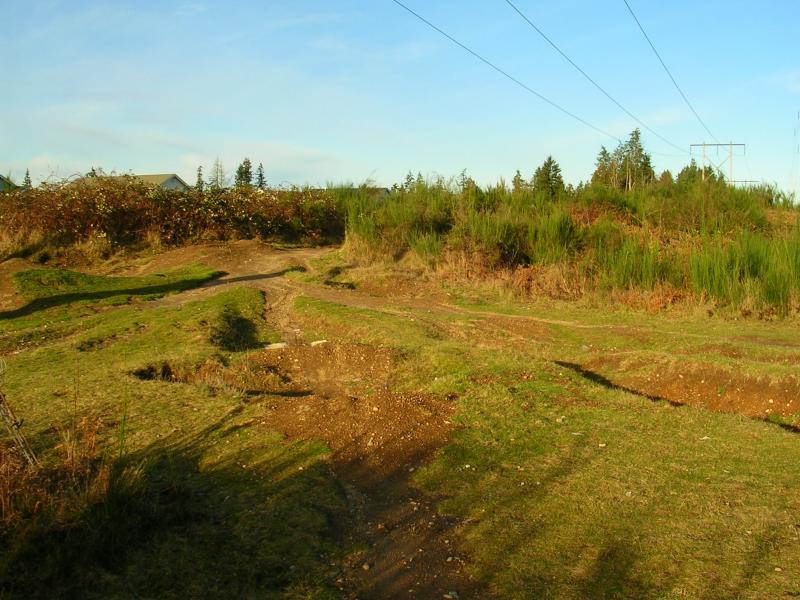 more of the same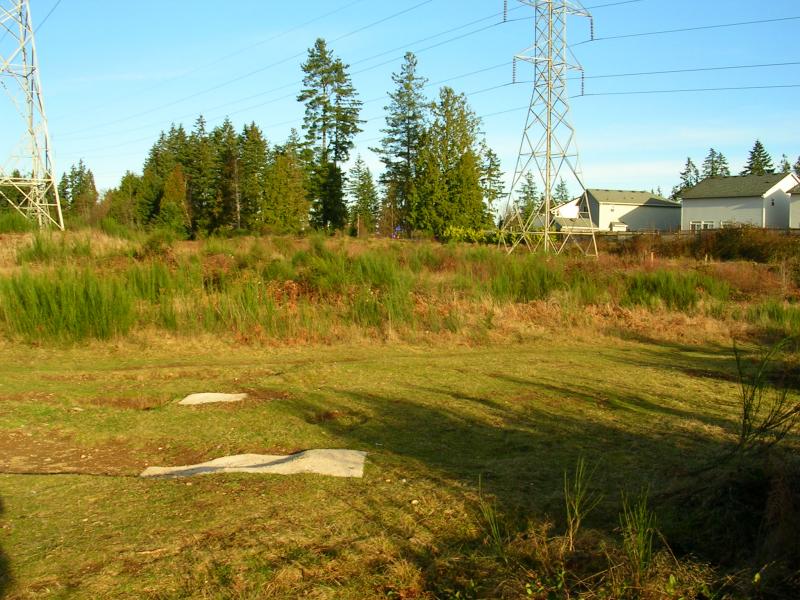 Just some more scenery, you can see the buff singletrack just near side of the bushes, it was slightly rolling and smooooooth, almost like a pumptrack for cross bikes.
It was nice to be out for a ride finally and I can now say cross riding is pretty fun. I will be doing a full review of the bike shortly but for now all I'll say is that it is way cooler then normal road riding but not as sweet as mountain biking.
peace out.