Snow on the ground here means only one thing a road trip to Otis!
we had a Good little group of 6 of us, but ther ewere lots of other riders in those woods with the same thoughts.
so Lets start off With CP.
The silver turtle going over a bridge.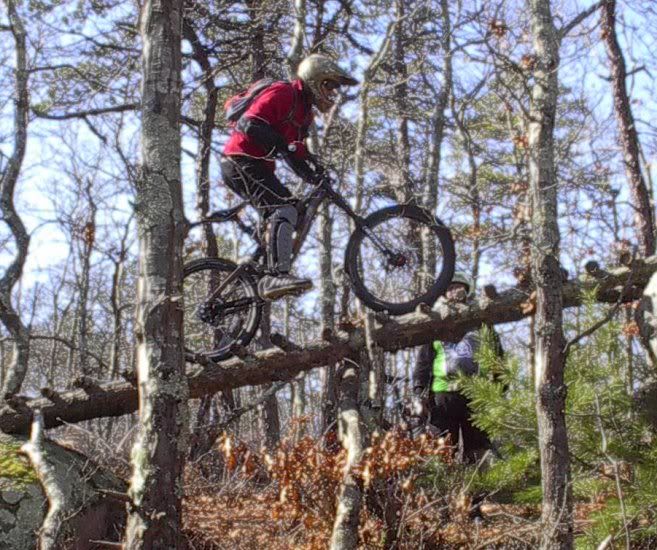 CP at the other end.
BadDNA
The turtle once again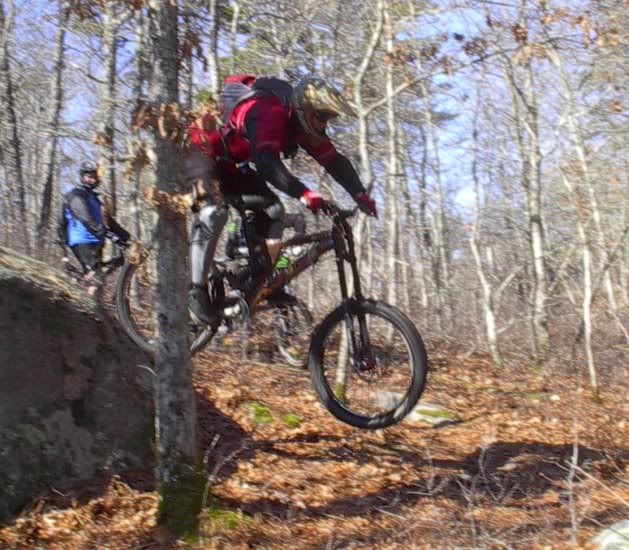 CP on the same thing different angle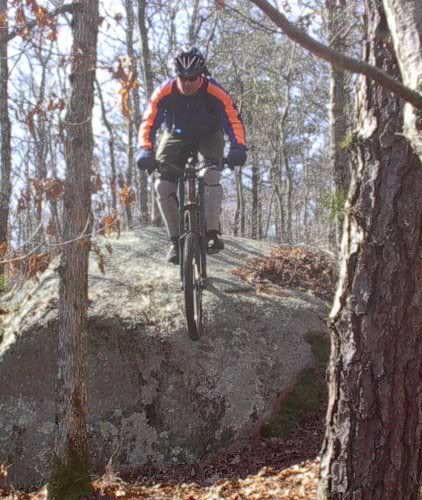 BadDNA on a little natuaral Hip
then it was back to reality and Had to go have some family time