Here's a little photo recap of our spring road trip.
Enjoy!
We started out in Phoenix... Didn't stay long, city "vibe" was so-so...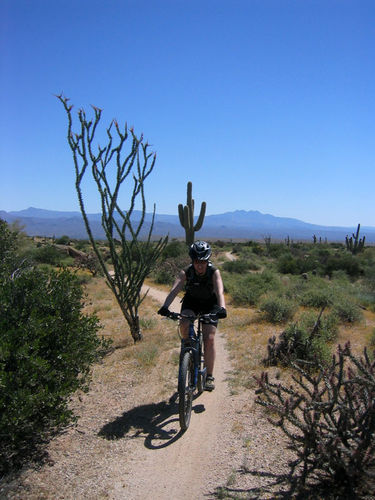 After that, Black Canyon Trail near Rockspring which serve an excelent Pecans & Jack Daniels pie!
After that we spent a few days in Prescott, AZ
Granite Bassin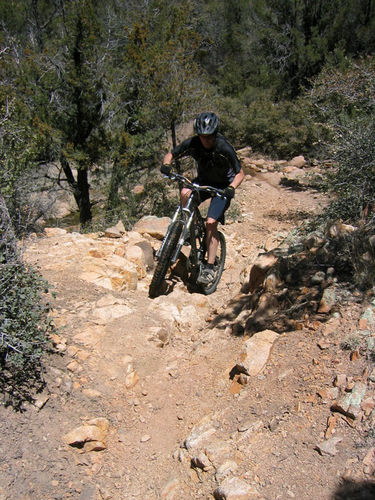 Lynx Lake Loop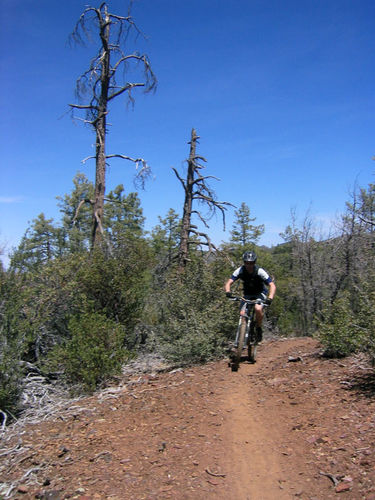 Spruce Mountain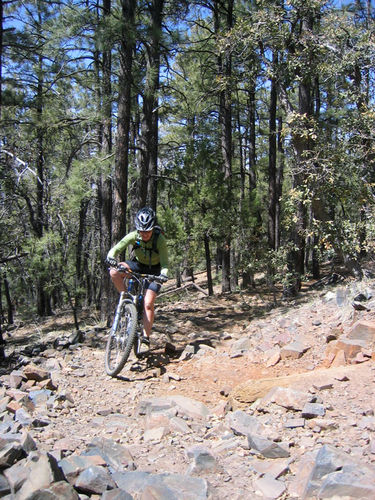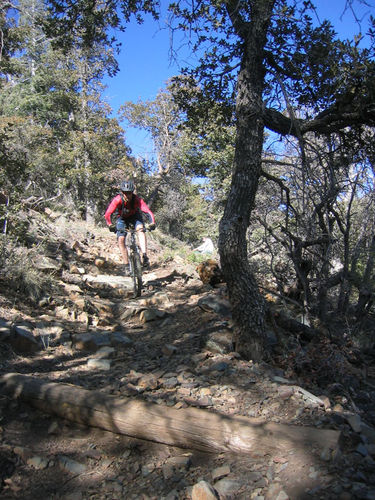 On our way to Sedona we stopped in Cottonwood to do Thumper Loop. A short but sweet ride!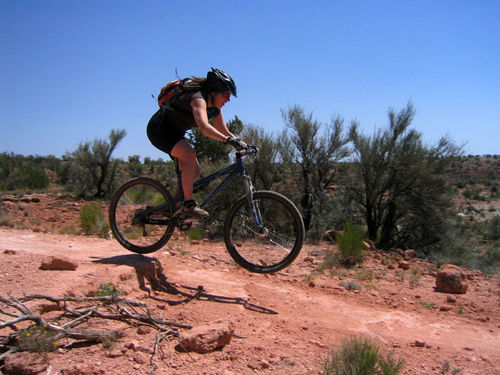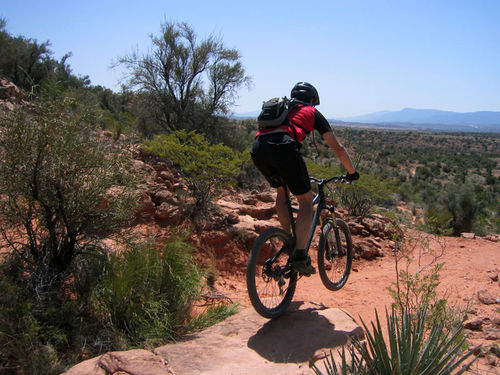 Then a couples of days in Sedona's traffic jams...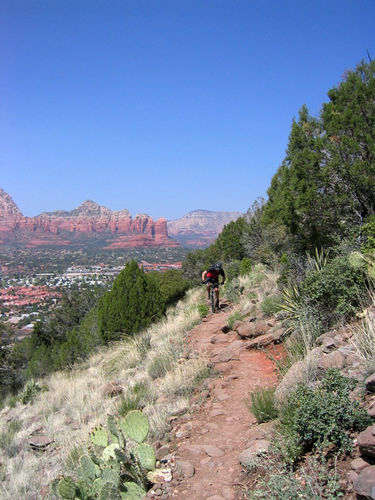 After Sedona we went to Flagstaff... Wow, cool biking town! Just too bad that some of the trails were still covered in snow... But we did manage to find some "secret" trails...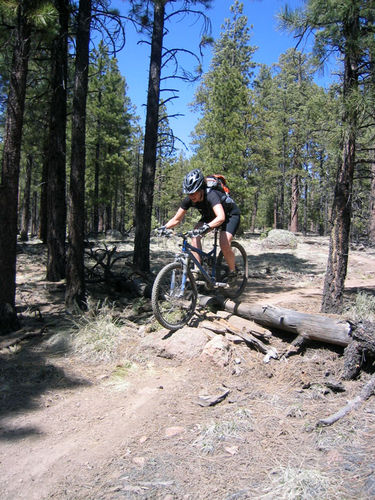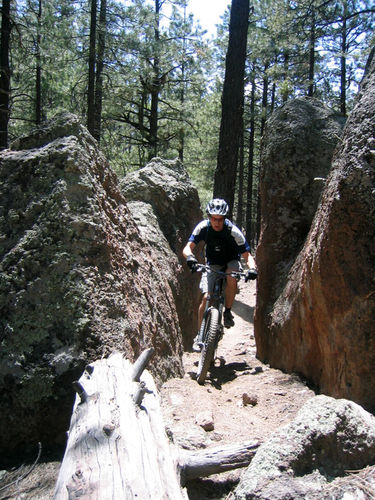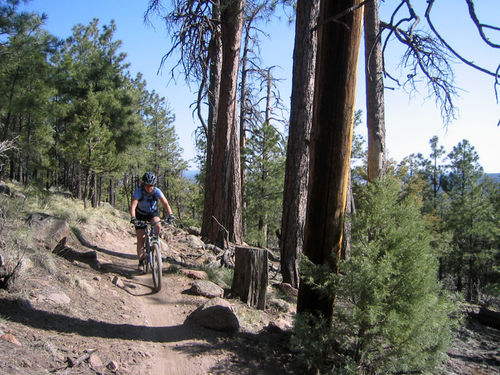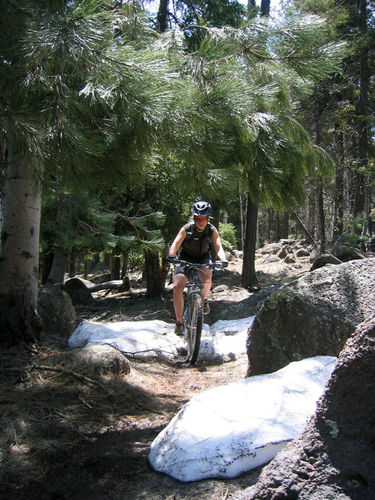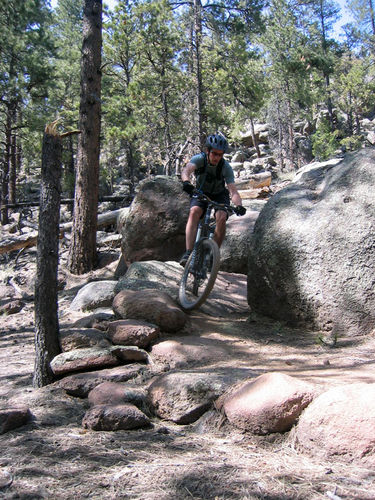 Then we took a break from biking and did a couple of hikes in Grand-Canyon and Waterholes Slot Canyon near Page, AZ. That last one was out of this world!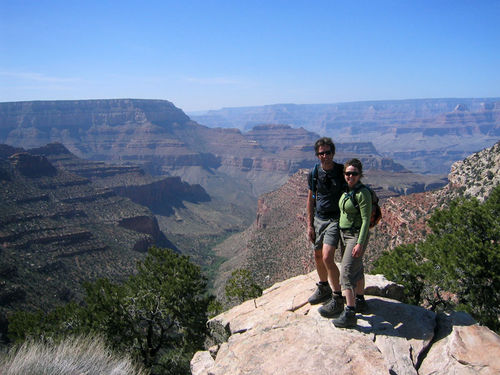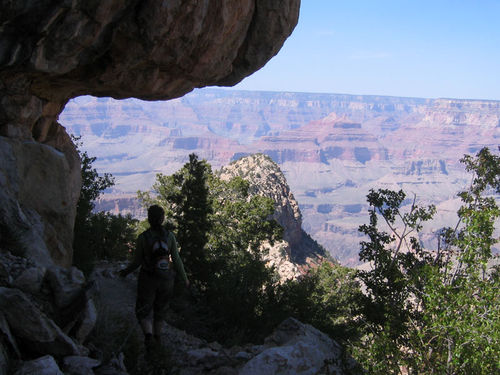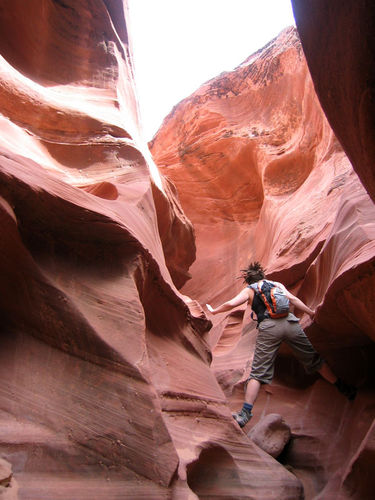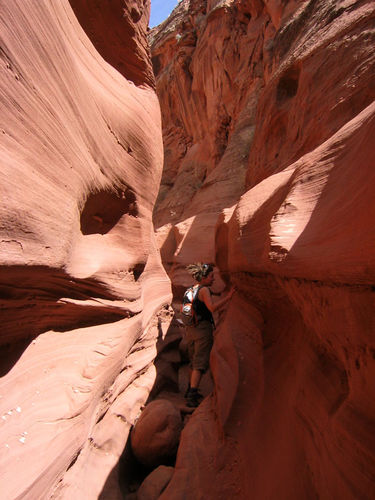 Time to get back on the bike, 3 rides in Hurricane!
Gooseberry Mesa (a must!)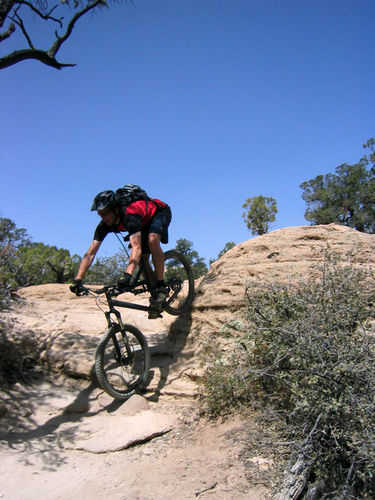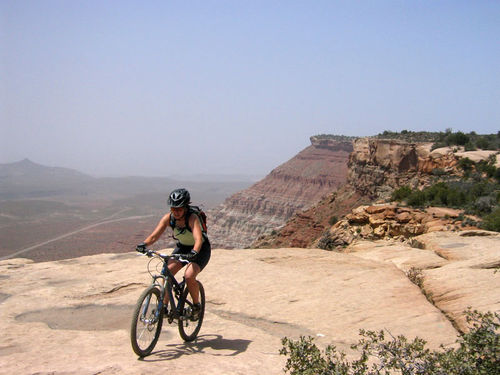 Then, Guacamole, awsome little ride!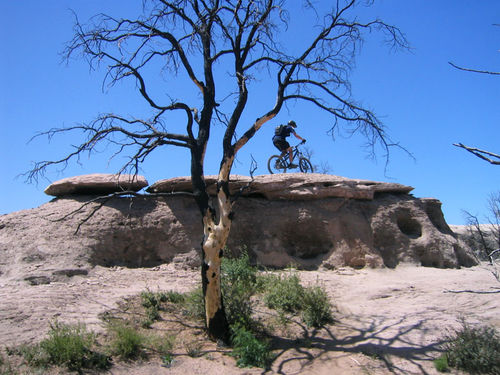 Then Little Creek Mesa... Bring your GPS for this one!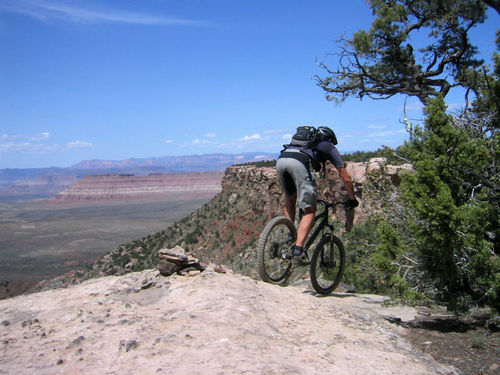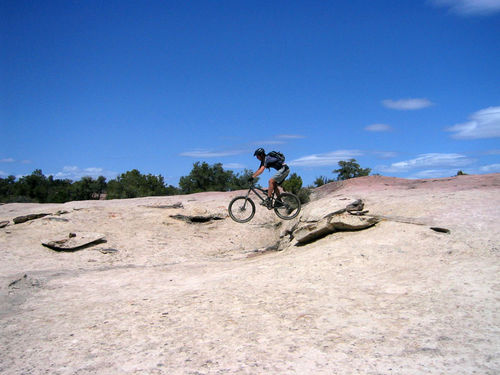 While in Hurricane we went for a hike in Zion. We did Angel's Landing trail. Hold on to the chain!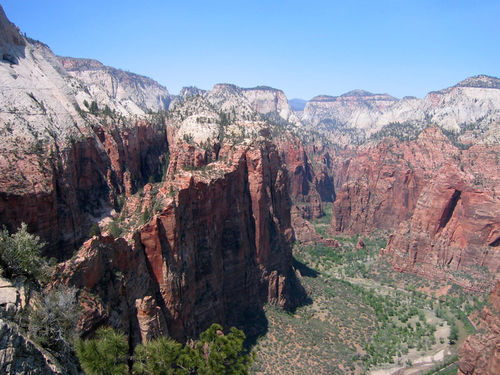 Small stop in Moab for Koko down, LPS and Porc Rim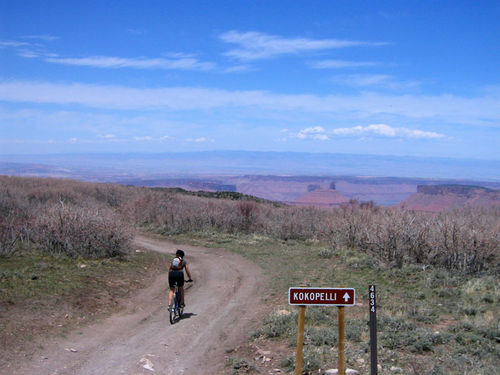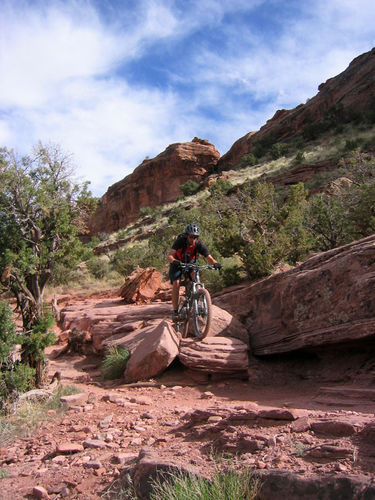 Before heading home, a couple of days in Fruita and Grand Junction.
Classic Joe's Ridge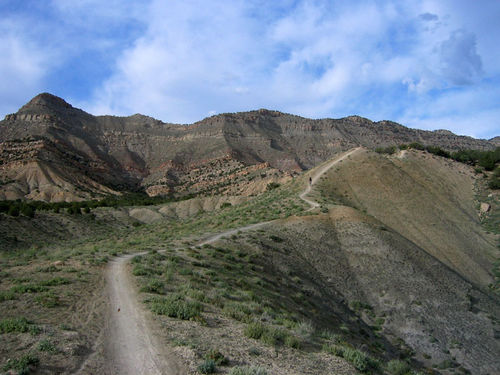 And for the grand finale, an Eagle's Wing/Holycross combo with a big serving of Free Lunch!!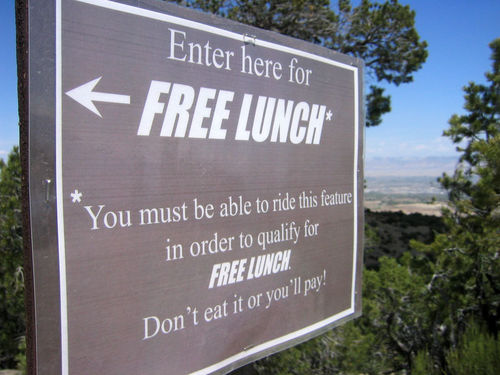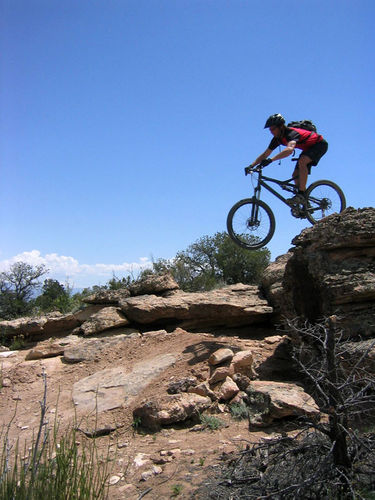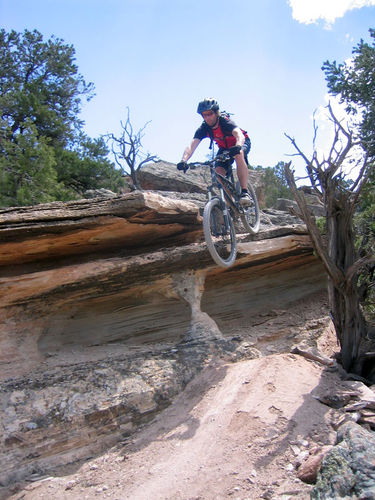 It was an awsome trip!
If you want to see more pics (149), look on my blog:
Album Road Trip 2008
J.
Last edited: