Since I don't think its been discussed yet, looks like SC is releasing an 8 inch race or freeride bike. I've heard mixed things, that its a VP Free replacement or that its an 8 inch racebike similar to the socom.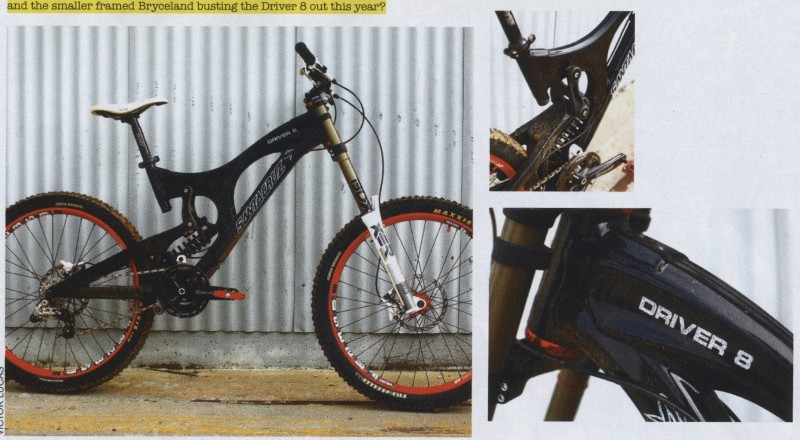 Image courtesy of Dirt and hosted by pinkbike.
Anybody have anymore information on this? Is it gonna be FR? DH?
Last edited: