What do I have to do to get you in this car TODAY?
I have been riding a single pivot Santa Cruz Heckler since 2003, and I am relatively cheap so to get me to part from my cash onto something new and shiny really took a lot of doing.
Version 1.0 circa August 2003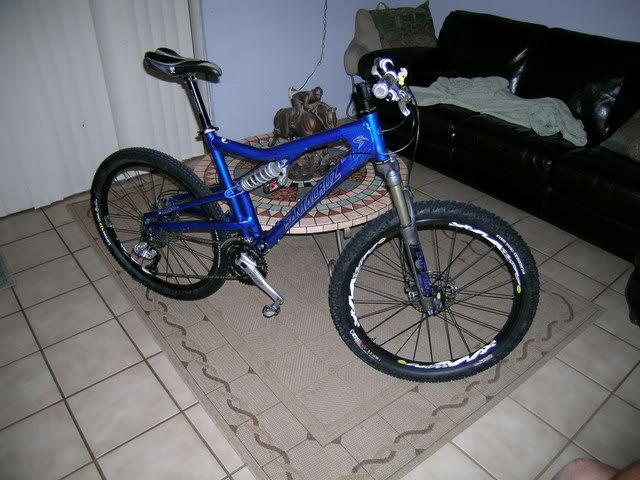 Version 2.0 Circa June 2008
And now the beggining of a new era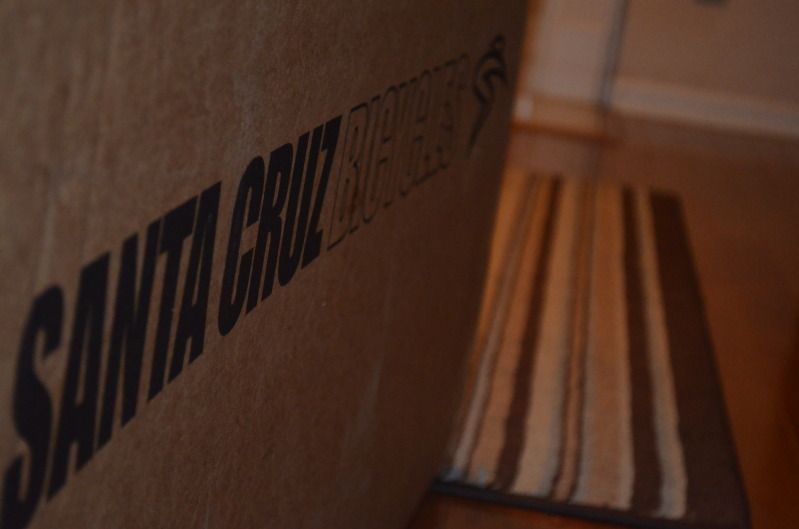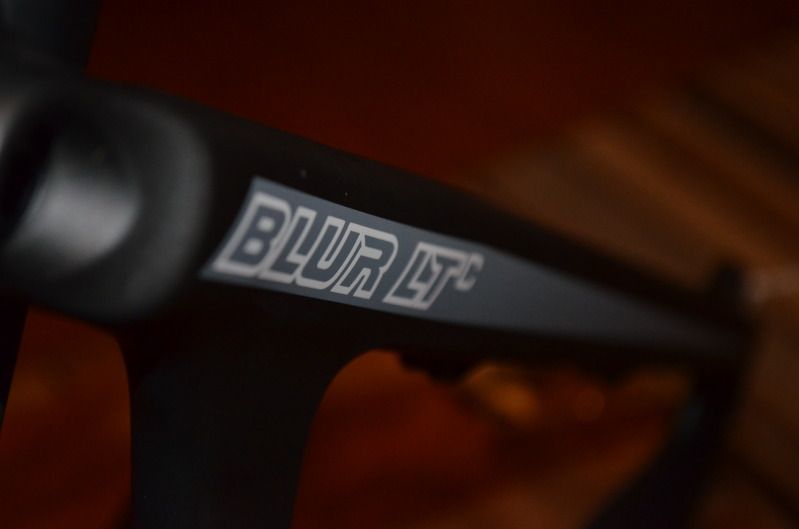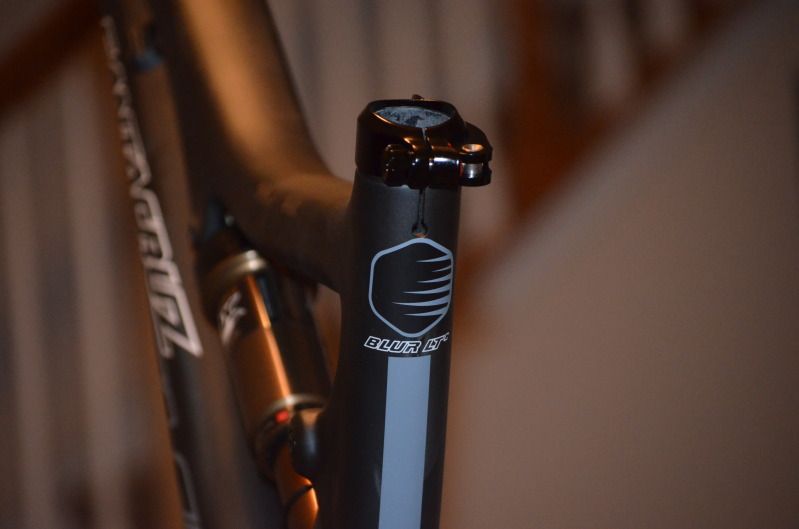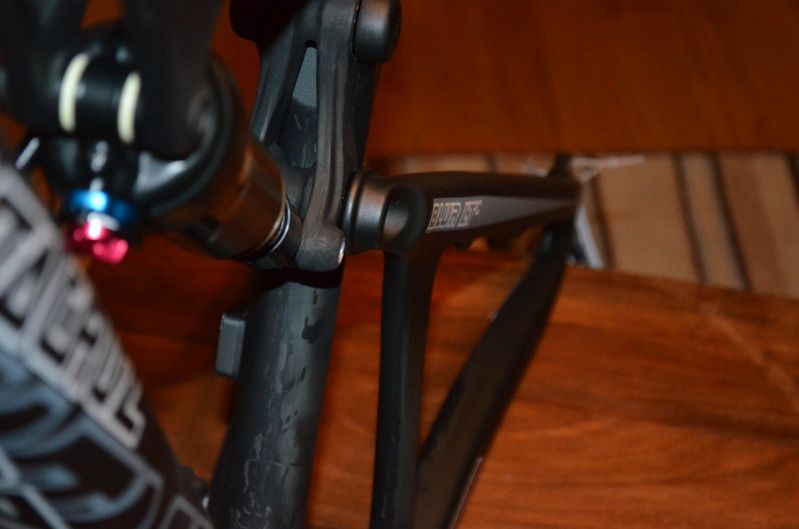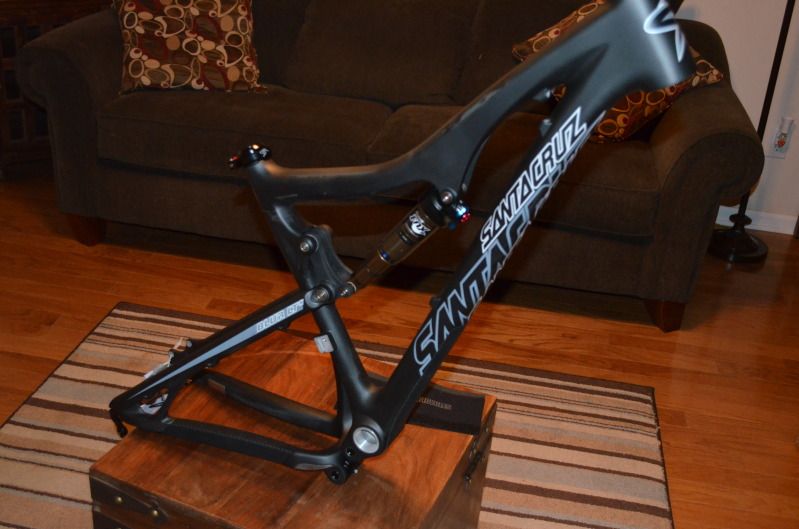 And while I was traveling a few more parts arrived.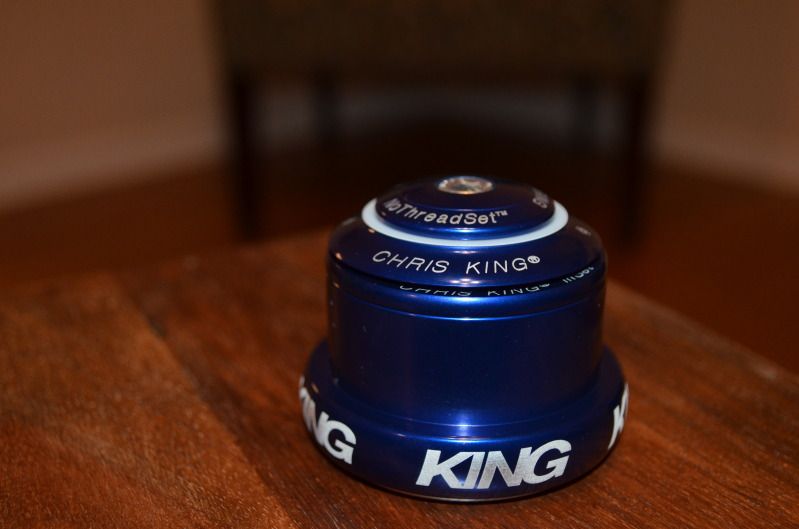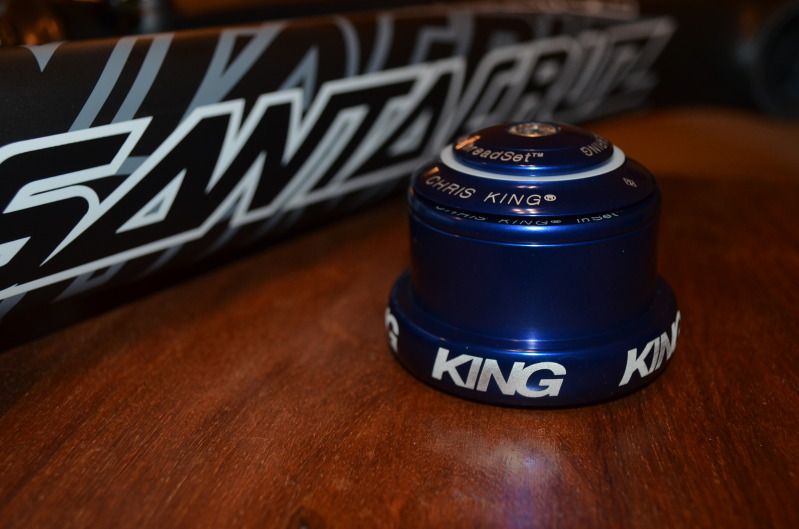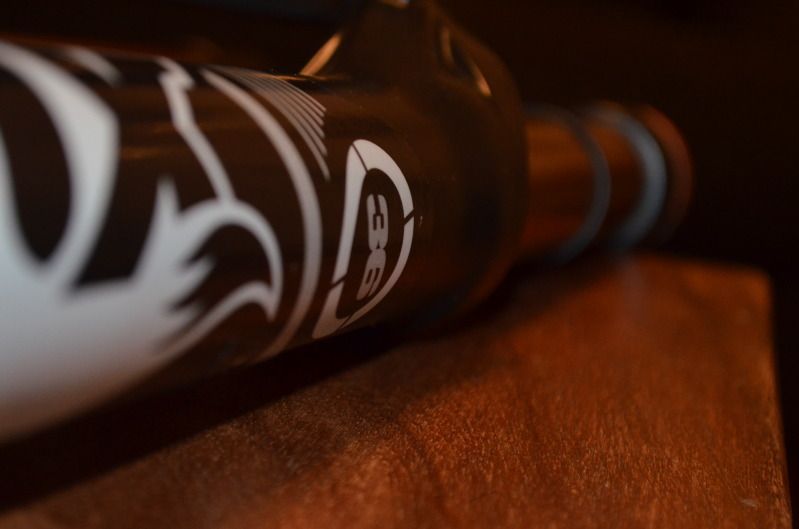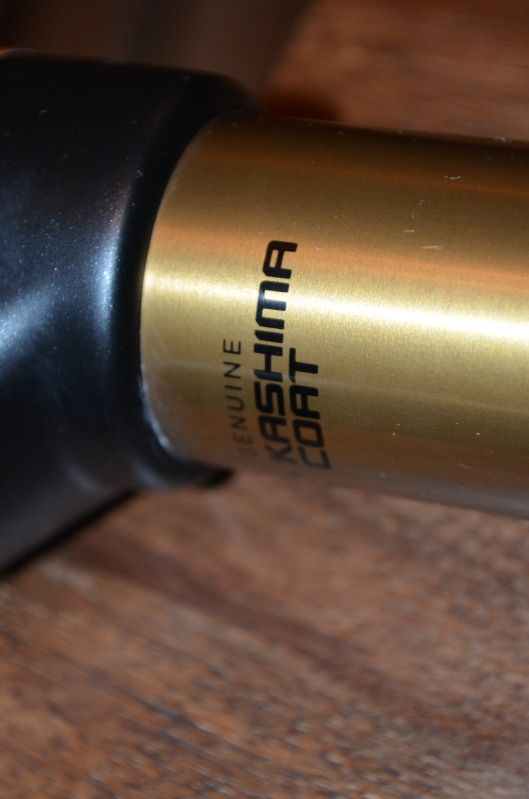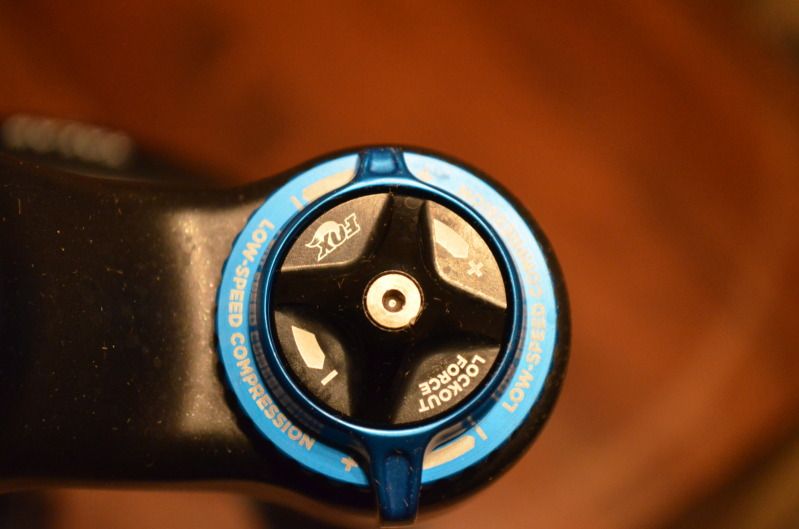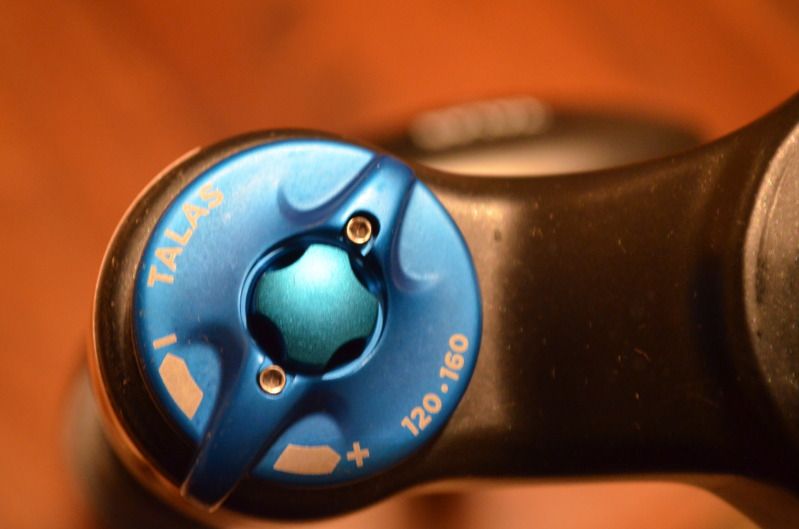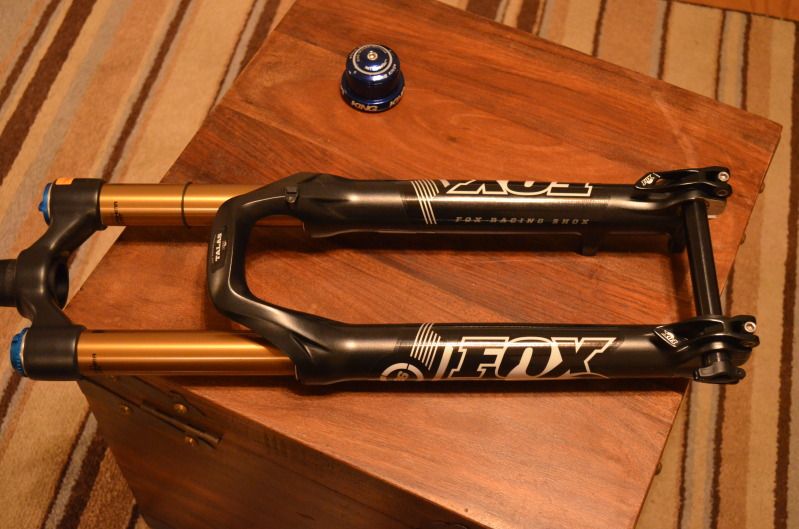 And all together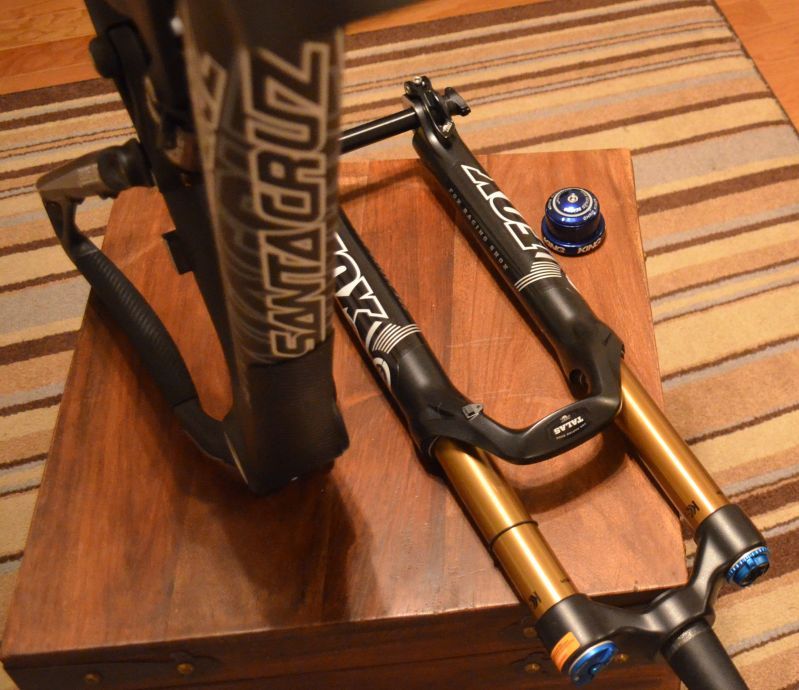 Now I just need to tear down the trusty Heckler, swap some parts mainly:
Hope Evo hubs and DT Swiss wheelset
Shimano STX cranks
Hayes Stroker trail brakes
Rockshox Reverb seat post
2x9 X9 Drivetrain
Then it will be time to giver a go. I would really like to thank Santa Cruz for blowing out their frames while Competitive cyclist was blowing out the 36. I mean I couldnt put my old fork on that new frame, besides the money was only earning me .45 basis points, who needs that when you can have a Carbon and Kashima goodness combo.