Well apparently there was enough interest, and now there is a race series that will be held over the next few months. Flyer attached. All the the info on the races are on the flyer, any other questions ask here...
$20 no license needed.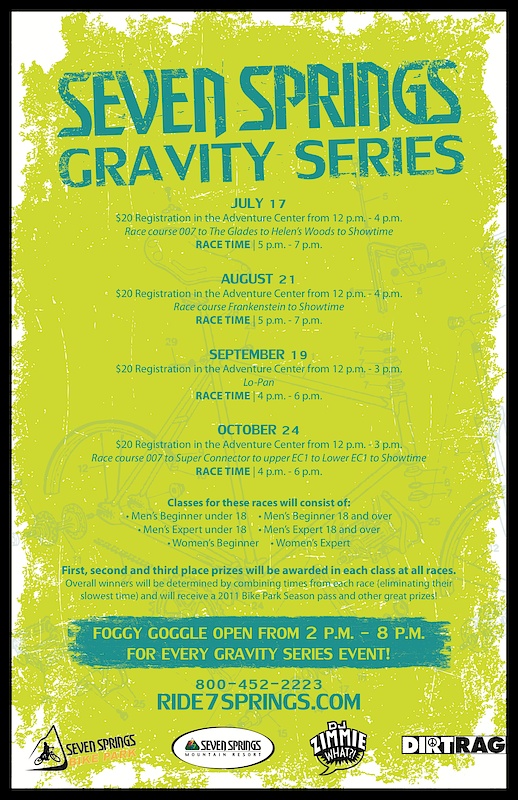 Hope to see everyone there this weekend, and the upcoming events.
also for more info on whats going on at Seven Springs, some product and resort reviews, check out
http://hopecyclery.blogspot.com
Last edited: