Eastcoast Softcore
Staff member
the week before xmas saw our area get hit w/ 3 good-sized snowstorms, so the boys and i took advantage and went sledding. here are some action shots. i usually shoot RAW but decided on JPG for better capacity in burst mode.
#1 Otis, eating some snow
#2 Faceplant! (Otis took a ~15 minute injury timeout after this one....the snowpack was hard and crusty from the rain we got the night before)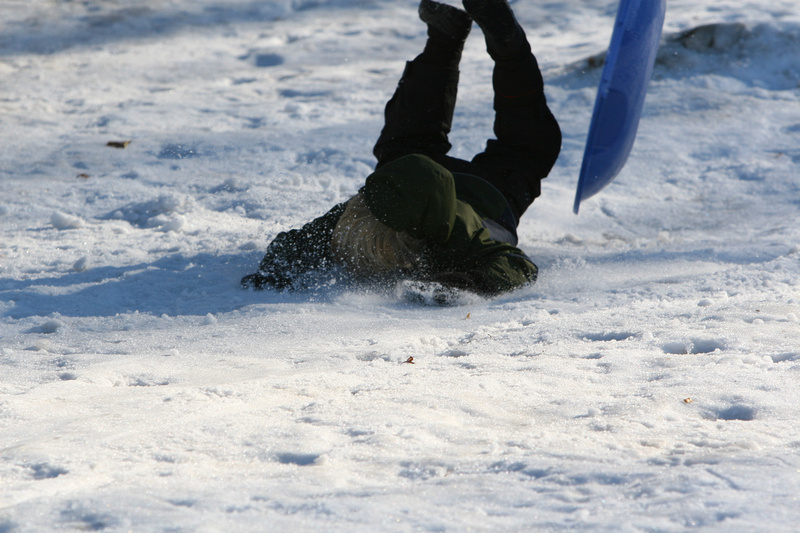 #3 Superman!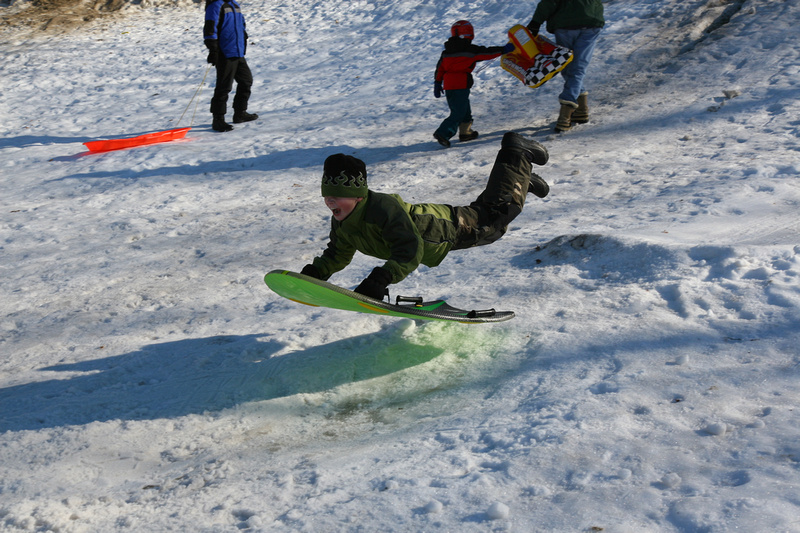 #4 my oldest, getting some good hangtime
and a few shots from the day before, when the snow was softer and the sky overcast:
#5 hitting the jump
#6 sliding down the hill of doom (this was a large pile of snow made from a bucketloader, when clearing the parking area)
#7 the turtle
#8 crashing on mount doom.