Today we didn't feel like making the trek down to otis , and hoping thet the snow was firm enough to get a local ride in.
It was BadDNA and If rider and my self
well it was work!!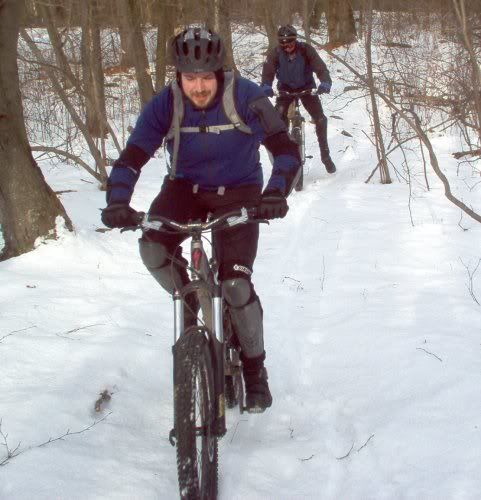 we made a bee line for the power lines hoping for some better conditions , they were some 4-wheelers made some tracks for us.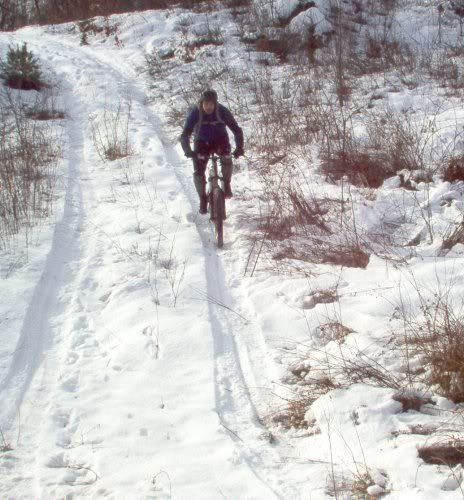 IF_rider playing on some rocks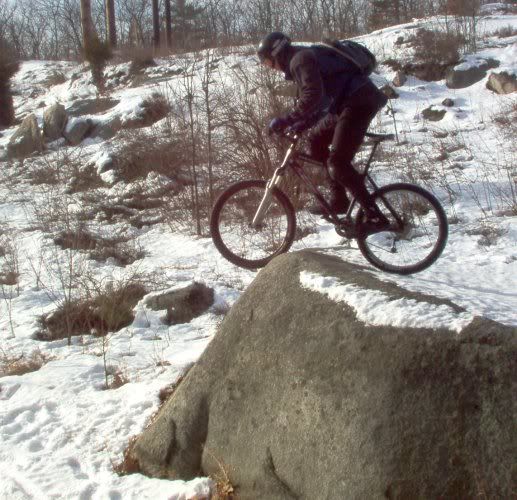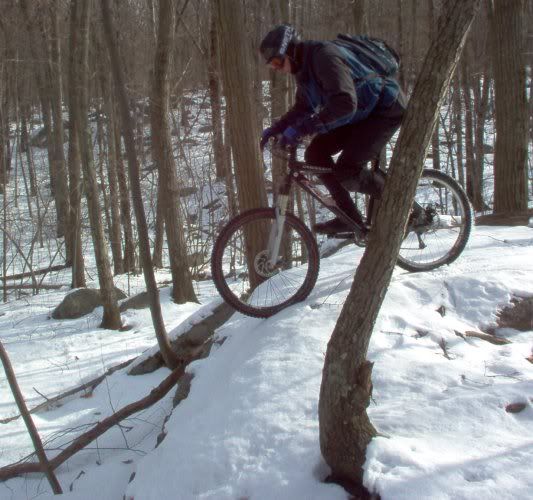 well we had fun , I took a dinger and was might glad I had some armor on , although my Louie Gargue jacket took a hit.
we got back to my house and well we just had to play
IF_rider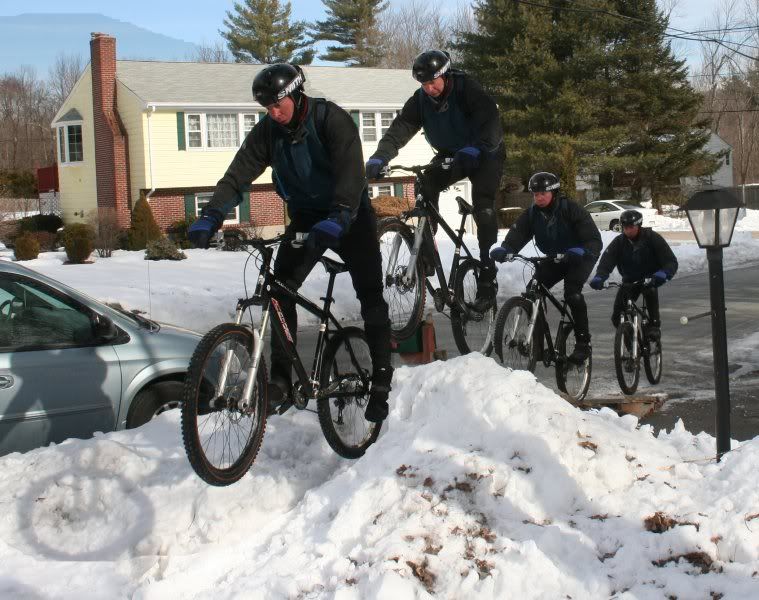 But the end got messy !
My Turn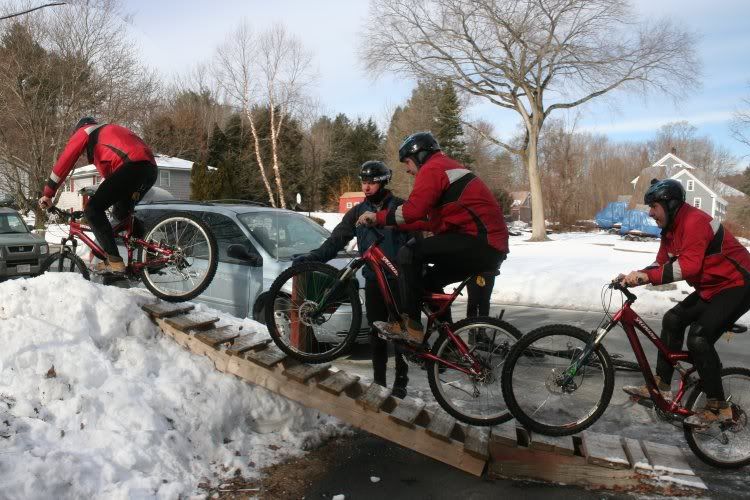 and while My son had the camera in his hands he took this pic which I thought was very interesting .