What else am i supposed to do when i'm off of work for over a week and it's too cold to ride? of course i'm not going to discourage the slightly dangerous idea's my kids come up with, especially when it has such fantastic entertainment value.
too bad the wife killed the fun and then got really mad when i told the kids, "ok...we've gotta stop now, mommy's a party pooper" and the kids started yelling, "party pooper! party pooper!" at the top of their lungs
oster_oops:
oh well, we kissed and made up but at least i got some good pics out of it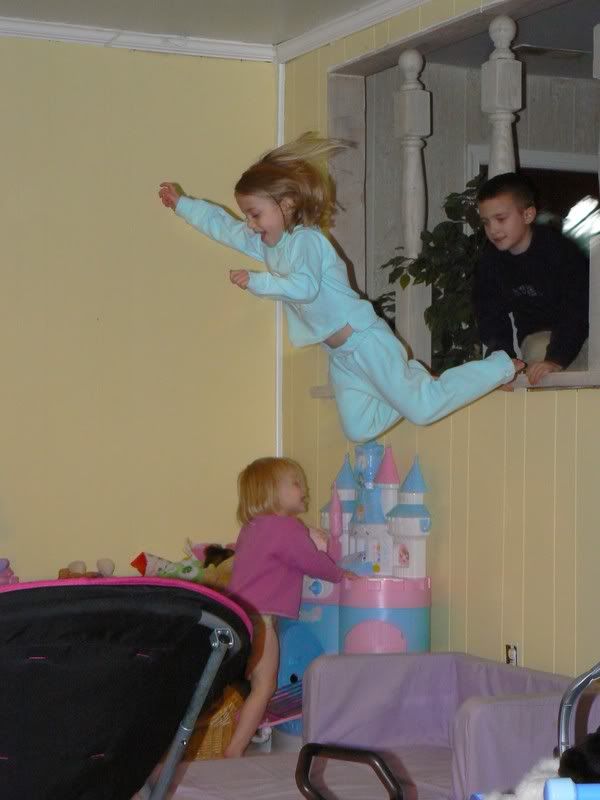 punk rock!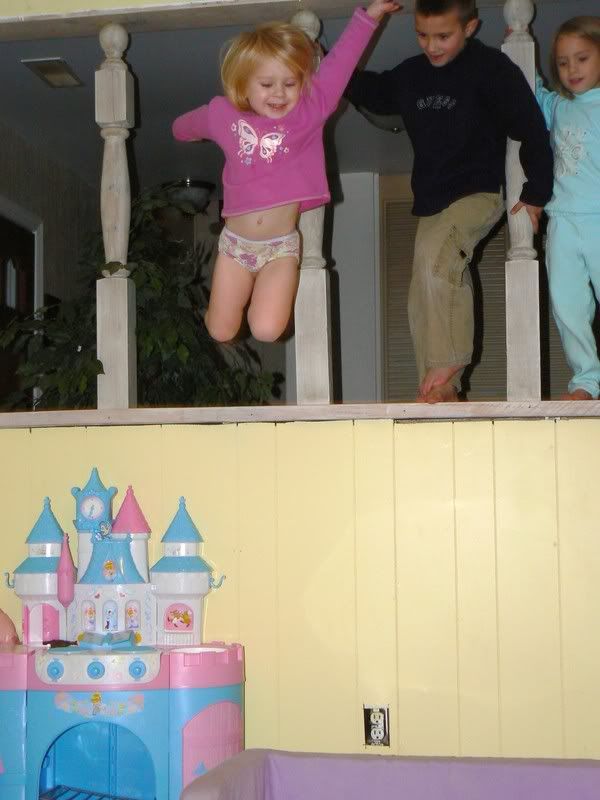 edit: yes, i know i need socket covers.