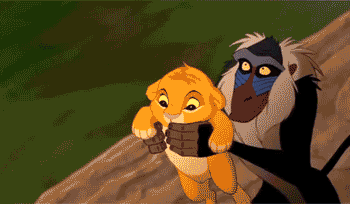 I will miss it... but she was feeling short. Confirmed after a week in Whistler summer of '18
So I am in the works of getting a L NS Fuzz.
Tight budget will give me a mediocre build with components, but the frame platform seems solid. Excited to feel the difference in geo with bigger wheels for sure.
I am the weekend warrior type so I am not real worried with the build. Def will be upgrading as I own it
Stoked for lift season
[/img][/img]