Charlie Ben and I went up to spokane today to get some riding and diggin in on phase one of the DS course. took some photos from the day. course is ripping and I can't wait to finish it up.
some dual lane action, Me and Charlie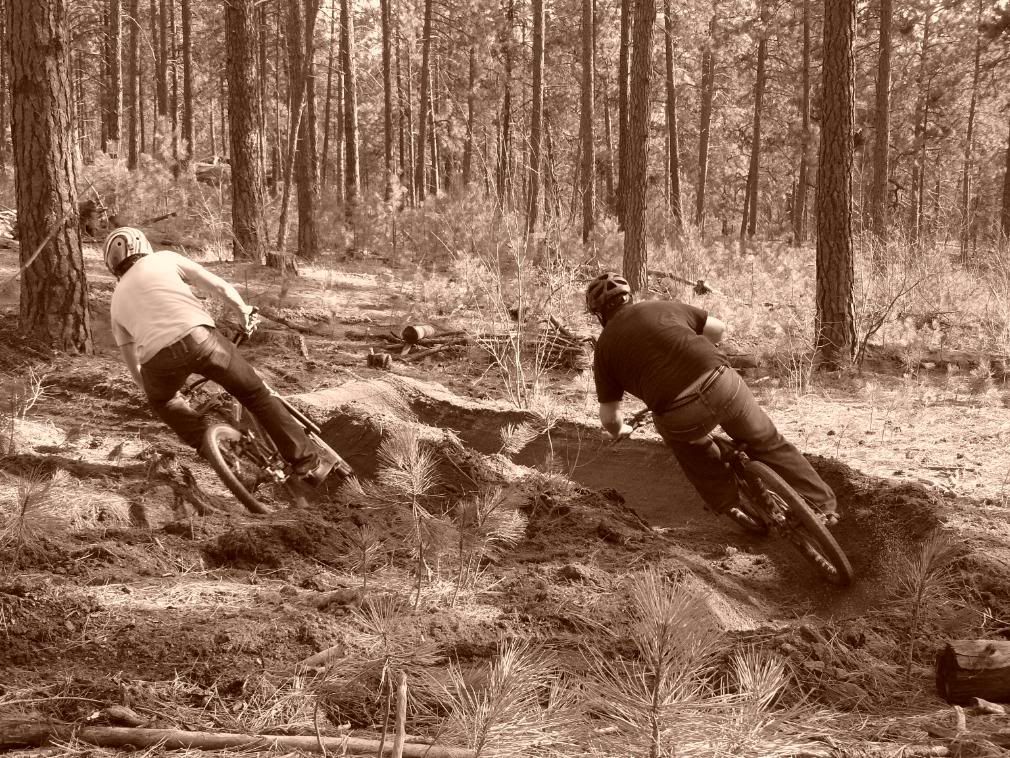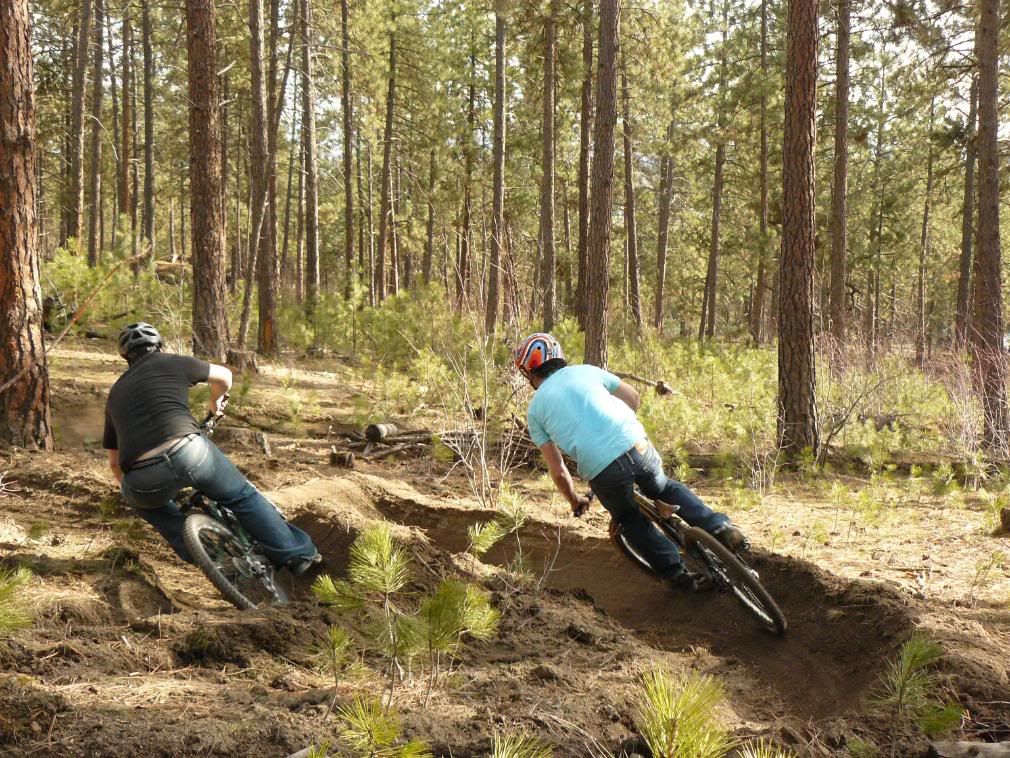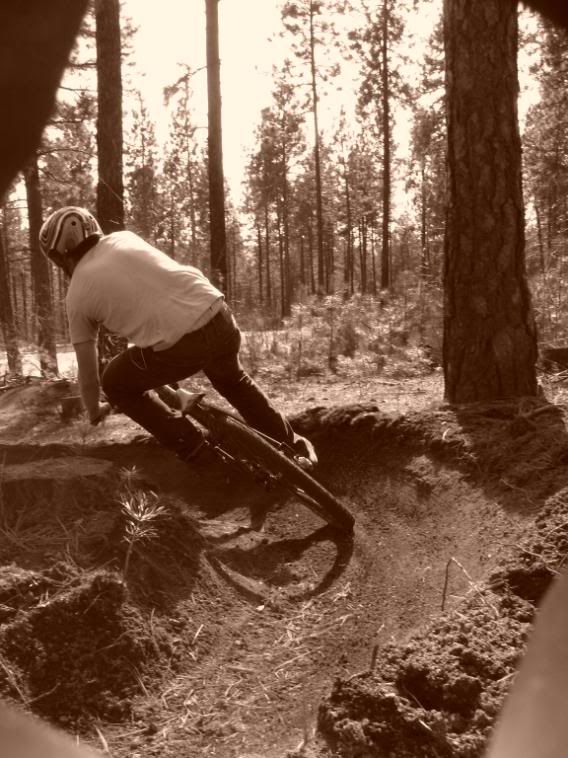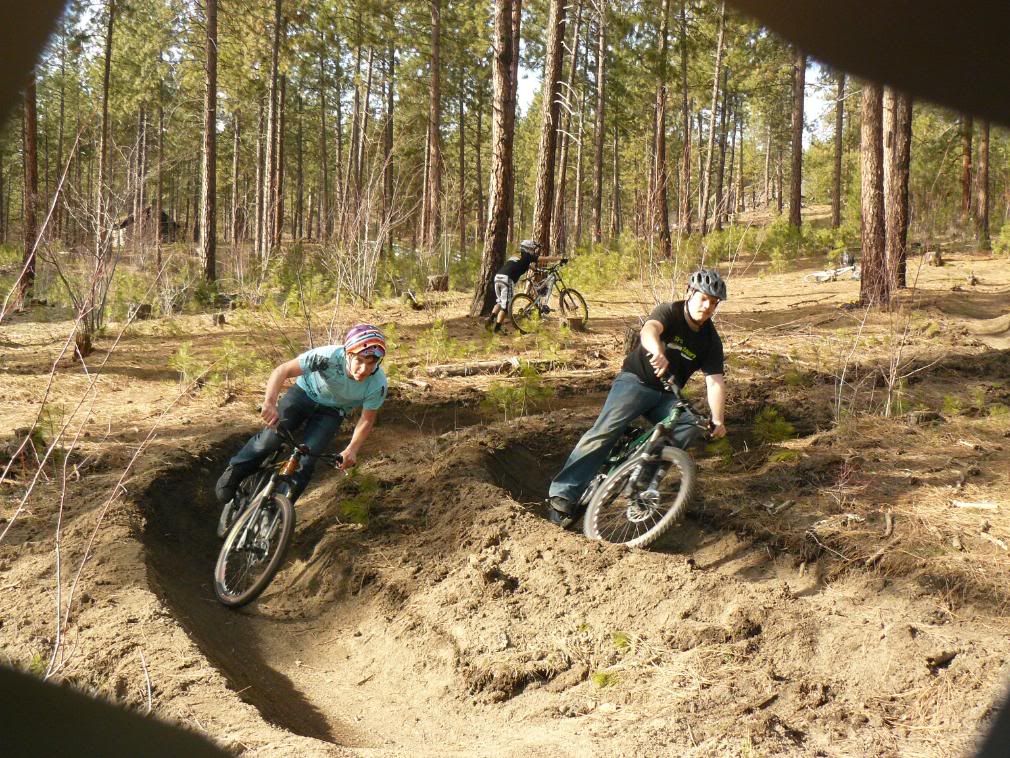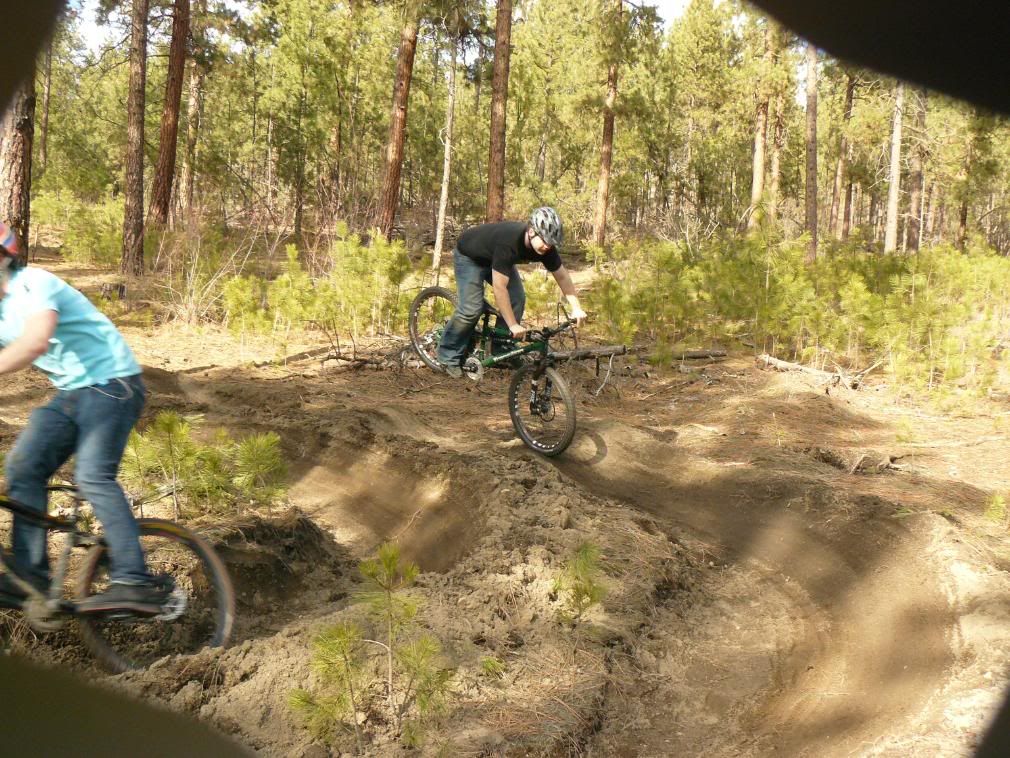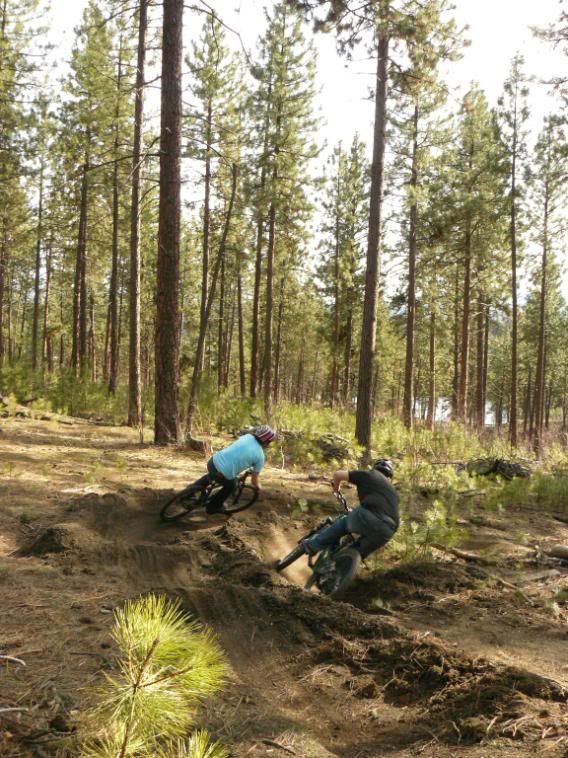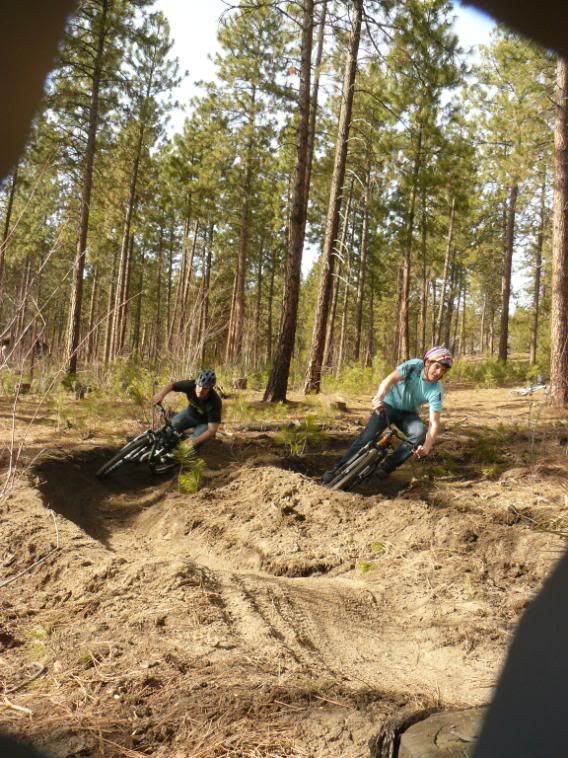 some other pics of lower on the course. riders; Ben Charlie Barry Chris and some one else.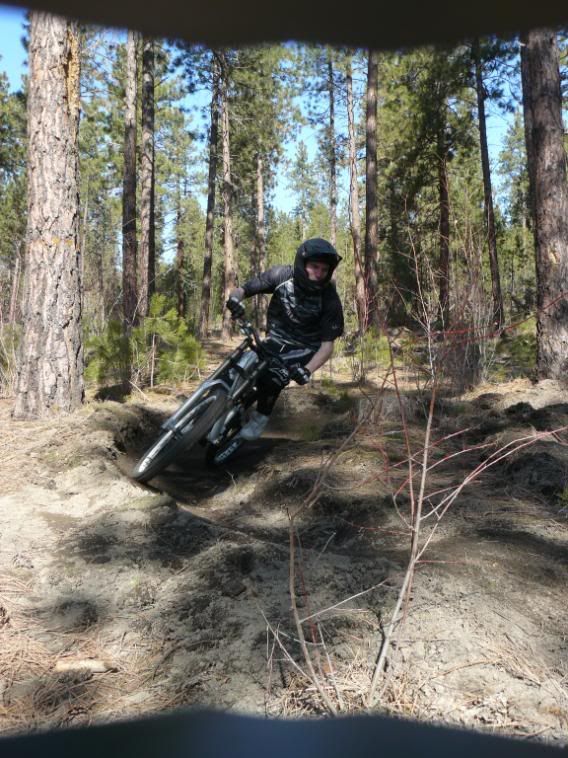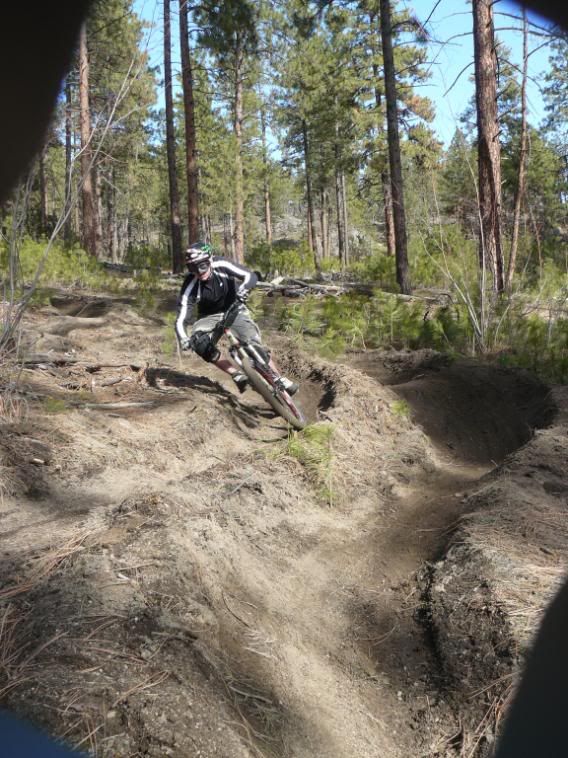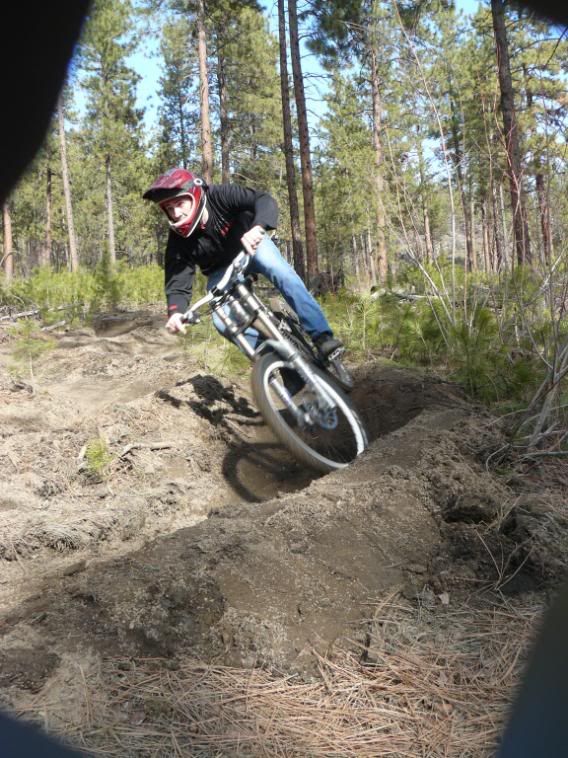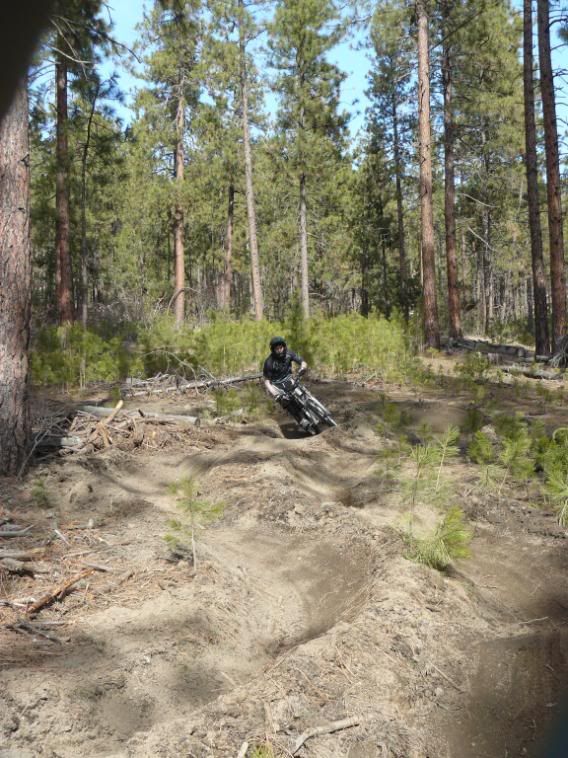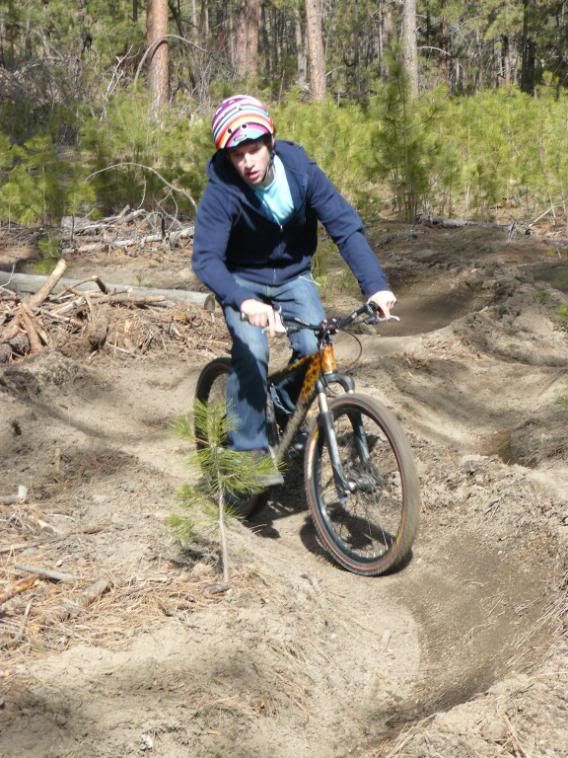 It was a great day riding and the course is rippin. nice to see everybody out there, and barry keep killing it you have that course dialed. thanks again to Nick who lent me his flat blade shovel.