That's what this bike is called: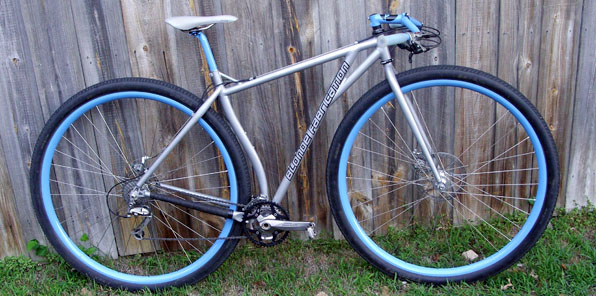 Saw it over at
www.bikeforest.com
while doing some dabbling around in Bike CAD this morning. Thought you Monkeys would get a kick out of it. Or maybe not.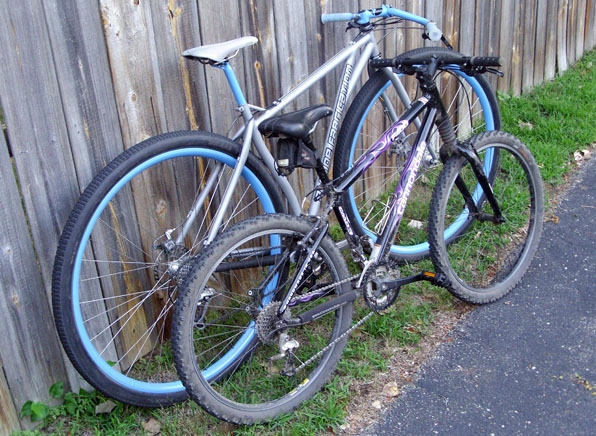 Here's a link to the builder's web site too:
http://blondefab.googlepages.com/
Looks like he's in MTBR.com headquarter's backyard more or less.
Cheers,
Mark