Wow, tolls being removed on a freeway? Has this ever been done before?
Sure, its no coincidence that there is an election in June.
Premier Doug Ford says they'll be done and gone.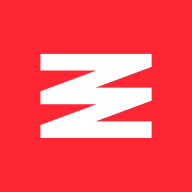 www.narcity.com
Kind of dumb if you ask me. These are super short "connection" highways and there's a total of 5 interchanges on them combined - 3 of which only go in one direction. And if you go north on either, you just get tolled when you go onto the next freeway.