Was a Good night foir a ride and out we went
Getting a little artsy with a Siloutte of Donny doing a roll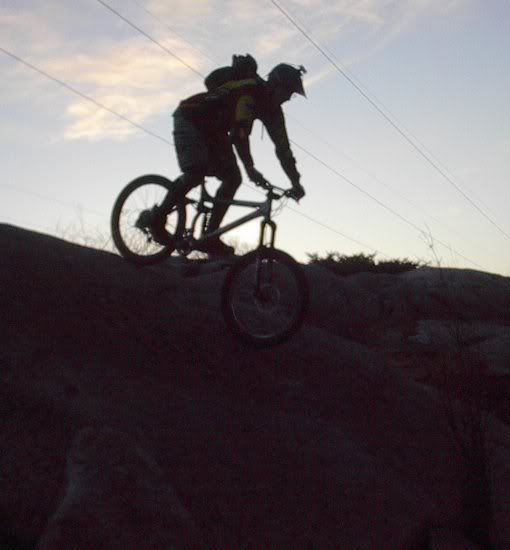 SloMoJo goes down F*** it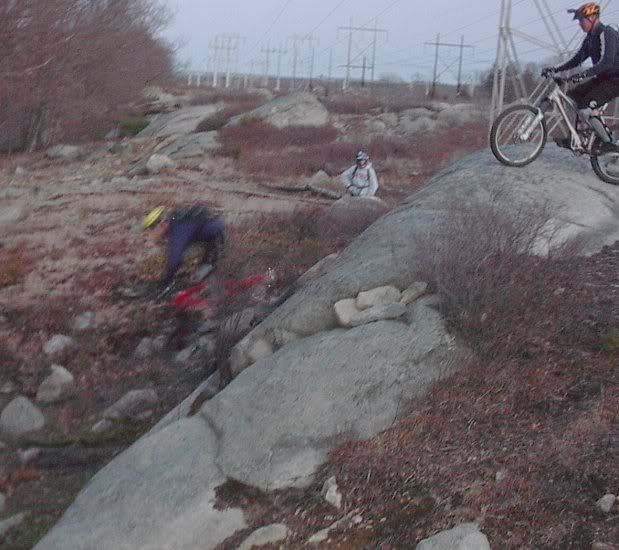 Dubber , Joining us for the first ( but hopefully not last ) time .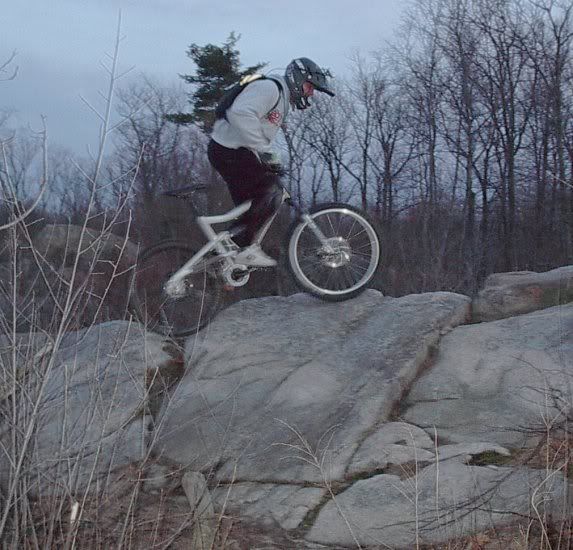 SloMoJo just a little bit Nose heavy!!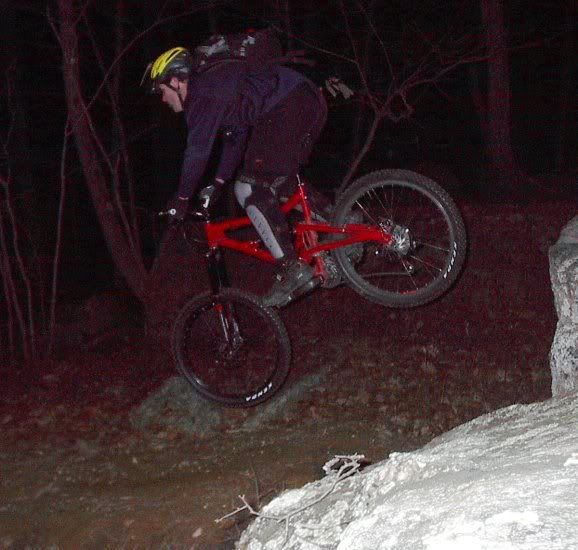 IF_rider on the Big Chute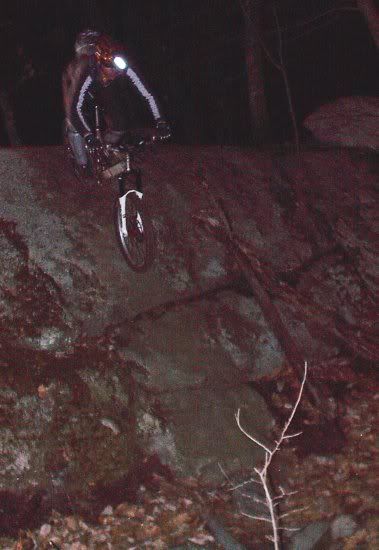 SloMoJo same Chute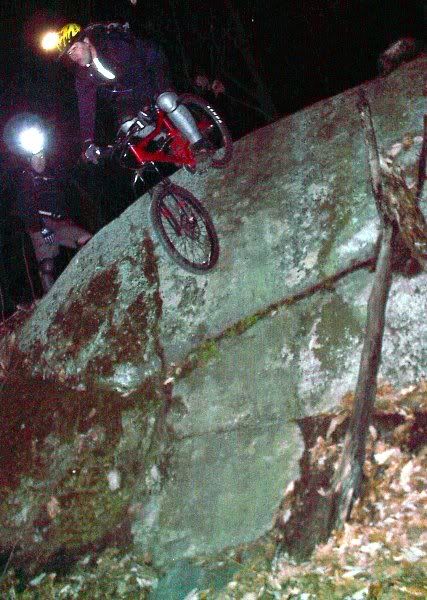 Berkshire rider -- MayDay!!!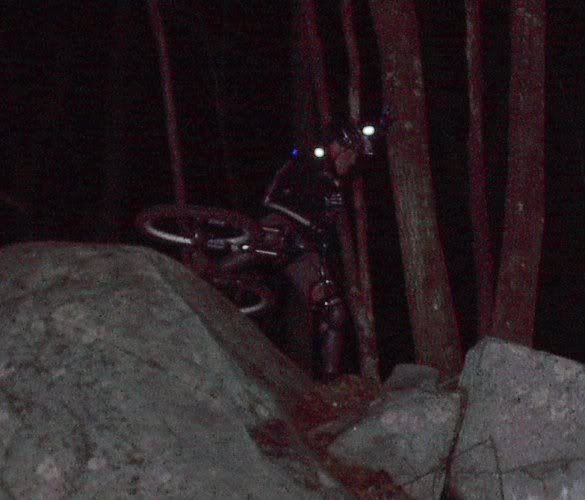 SloMoJo -- oh no there's 2 of them!!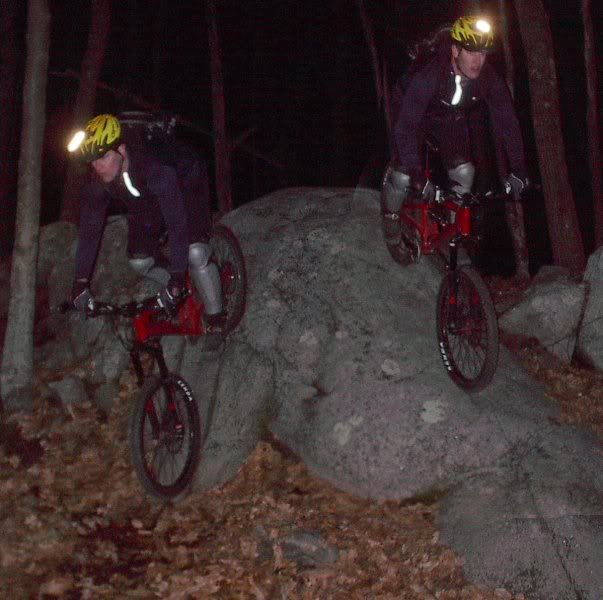 Donny will be joining the crash thread once again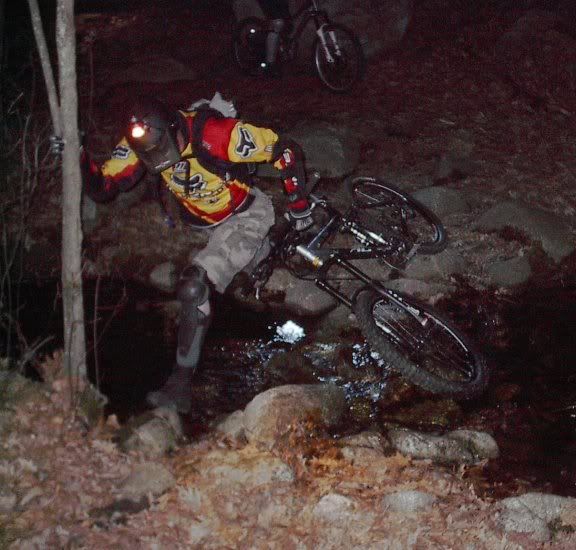 and finally Dubber making a creek crossing.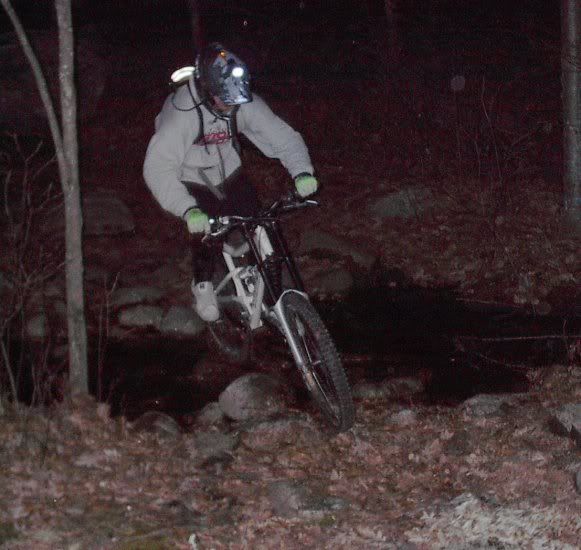 Ahh it was a good ride!!!