I saw a flyer on the training board at work for the Law Enforcement MTB Training school......requested it and got it!
it's going to be so much fun and i get to bring my own bike for the school, which is good, because my PD is still in the ice age with their bikes, cantilever brakes and all
the funny thing is that i won't be riding on duty at all, i'm just taking it to take it; we only have bike patrol twice a year during the furniture market.
i'll have to get the schedule out of my car and post some of the events, it's pretty humerous. Those at work that have either seen me ride or have seen one of the videos that i've made are curious to see how long it'll take me to get kicked out of the school :devil:
one of the training points is: "curbs and stairs"......that should be an eye opener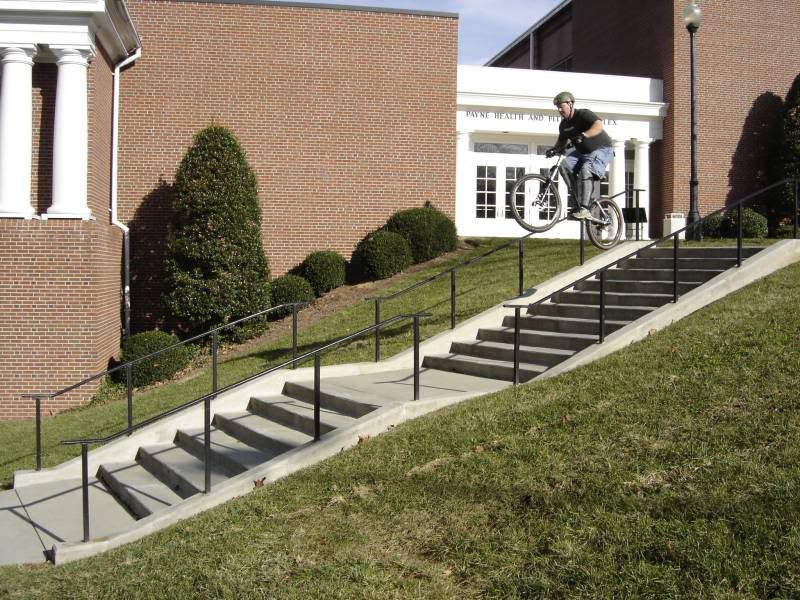 i think the best part will be the "takedowns", "how to crash" and the "dismount and shoot".
i guess this will be the closest i'll ever come to being fully sponsored and -paid to ride-
i'll try and sneak in some pics of the "cone course" and other stuff. it starts the first week of october.