Aug 25, 2003
27,296
4,799
One of the greatest things about PAWN is the ability to pull up ongoing topics from years past to reiterate how utterly in-fucking-capable this country is of learning from its past.
Bush has passed, obama has passed, trump will pop at some point. But someone's gonna fuck a camel somewhere or eat a bat dick so this is going to keep happening.
The C word has systematically exposed how completely inept the united states and most of the world is at dealing with a viral pandemic. Hollywood literally made a movie about this 10 years ago. We already know this stuff.
So assuming we all live past this one. I'm staking claim to history with each ongoing pandemic of how we completely fuck up humanity by not learning from past mistakes. No one gives a fuck about your investments, this is the horror show of biology.
In the meantime...........corona party.
I can't stop looking at these plots and data and refreshing multiple times a day. It's like a horror movie.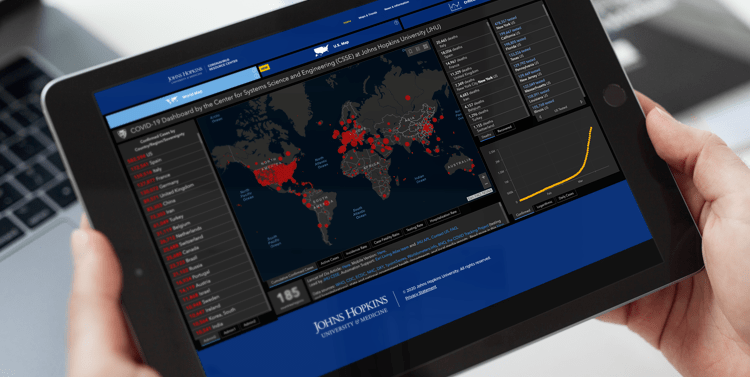 Coronavirus COVID-19 Global Cases by the Center for Systems Science and Engineering (CSSE) at Johns Hopkins University (JHU)

coronavirus.jhu.edu
Thank god there's someone out there that knows how to take this shit seriously from the beginning.
Last edited: