Ok so awhile back, someone posted a page about custom lacing and such,
http://www.geocities.com/spokeanwheel/lacingcl.htm#3l3t
So I decided to try the 3x/radial style and see how it worked out.
Here are some pics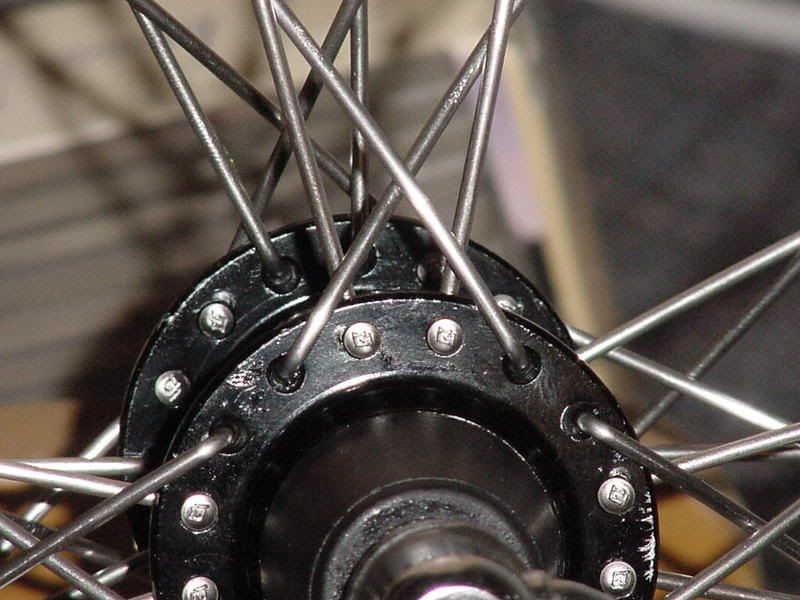 So, after a year of running this wheel from time to time, I can say that, one, it feels nice and smooth, two, it goes out of dish relativly easy. three, Its pretty much worthless other than a conversation peice, and a trainer wheel.