Today , we made the trip to otis! Lots of People wee Jonesing to ride, so we had a big crew there were 16 of us!!
Rich9 starts out crossing a rock
The Silver turtle drops it.
Silver Turtle up a rock , down a skinny
Riding JRA in the rocks
the group at the top of Mt Zig
Up , over , down , drop
Vos has some trouble.
up and over a fallen tree.
C.P.'s turn
SlapheadMoFo's turn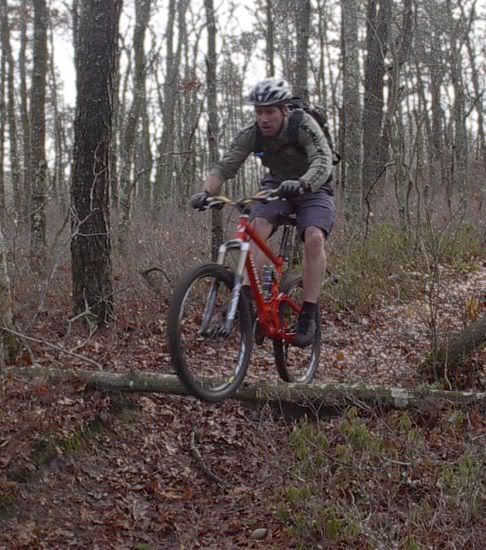 The Silver Turtle on whale rock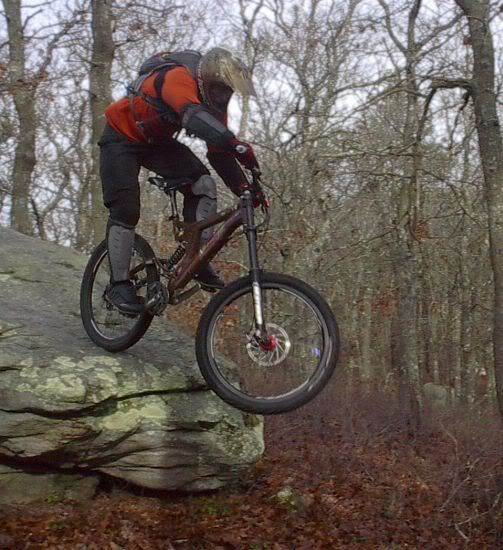 the Ribber Chicken's turn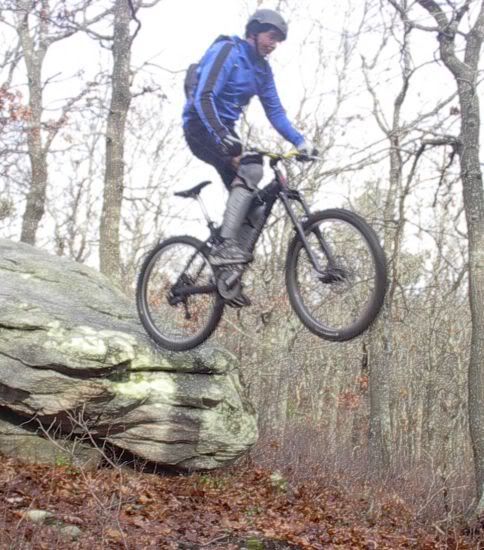 BadDNA's turn
C.P.
Bo found out the hard way about hunters !!!
Found aSkinny to play on , Rich and quo_fan
SlapheadMoFo, didn't make it .
the silver turtle in troble
looks like he is going to the crash thread again
time to load up the Big Blue Bus and head home.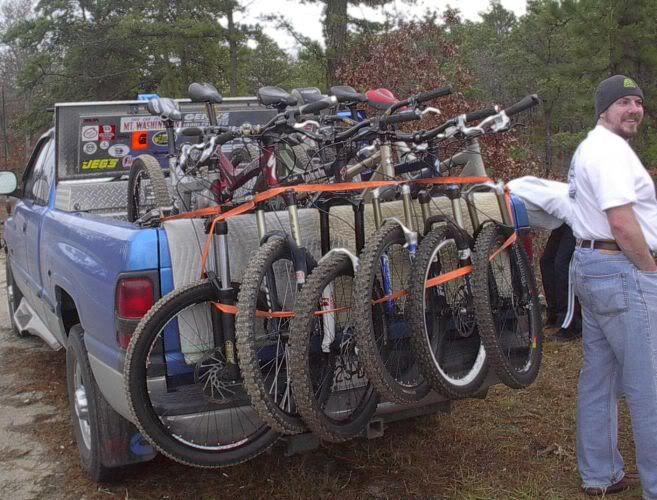 what a ride, it was ton's o fun!!!