Today was an absolutely gorgeous day. Living in the Northeast and seeing full sun and 60s is quite a treat for it being nearly Novemeber. Rob and I headed to Vassar Farms for nearly 3 hours of riding...
Rob descending a rock garden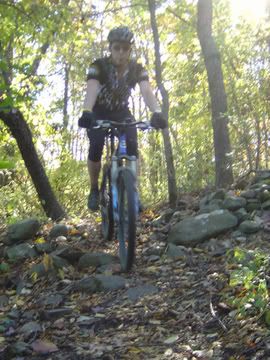 Me ripping through the rocks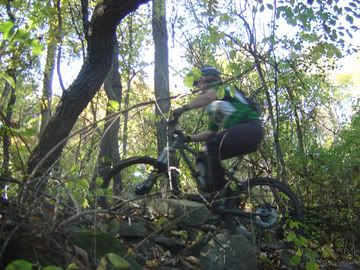 Rob descending out of the woods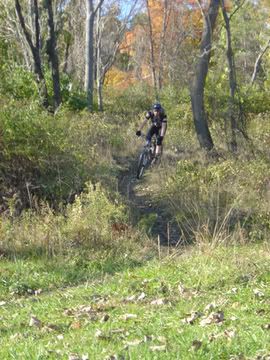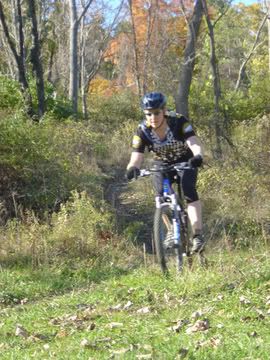 A quick stop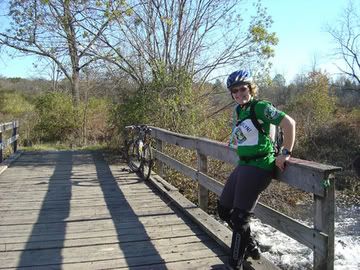 A new trail! We rocked the Radio Flyer (with some fast switchbacks)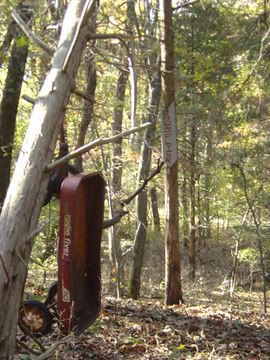 Rob didn't make this one...and landed in a thornbush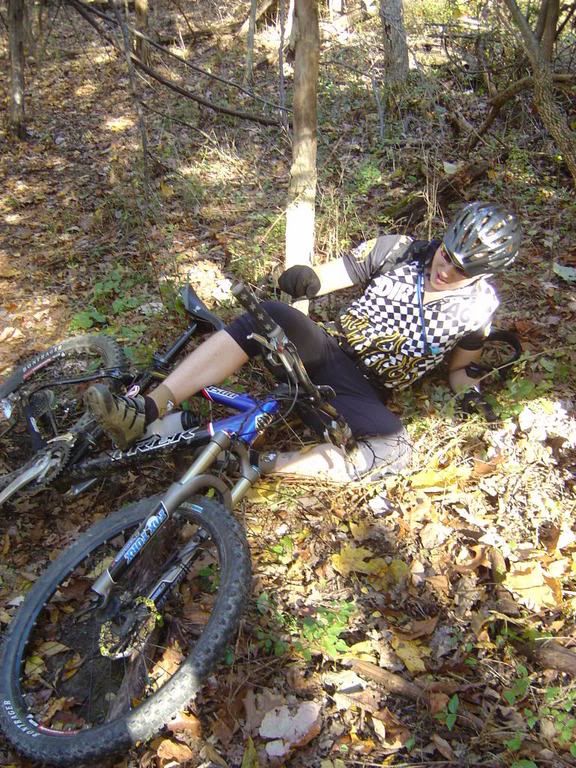 A bucolic fall day!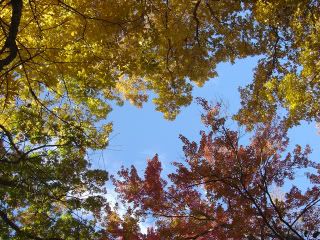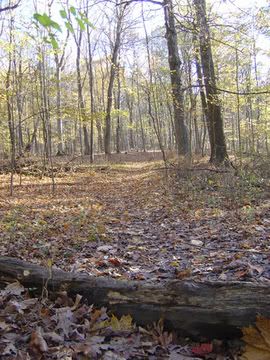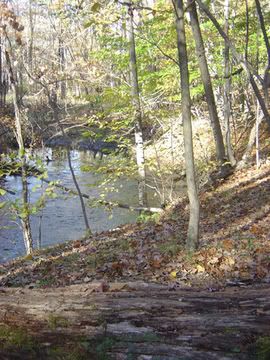 And the best part...