<b>WAY</b> Dumber than N8 (to the power of ten alm
Was watching Squidbillys tonight, and as if by some sort of Early wisdom, its come to occur to me that my dog is on meth.
Then look at this dog: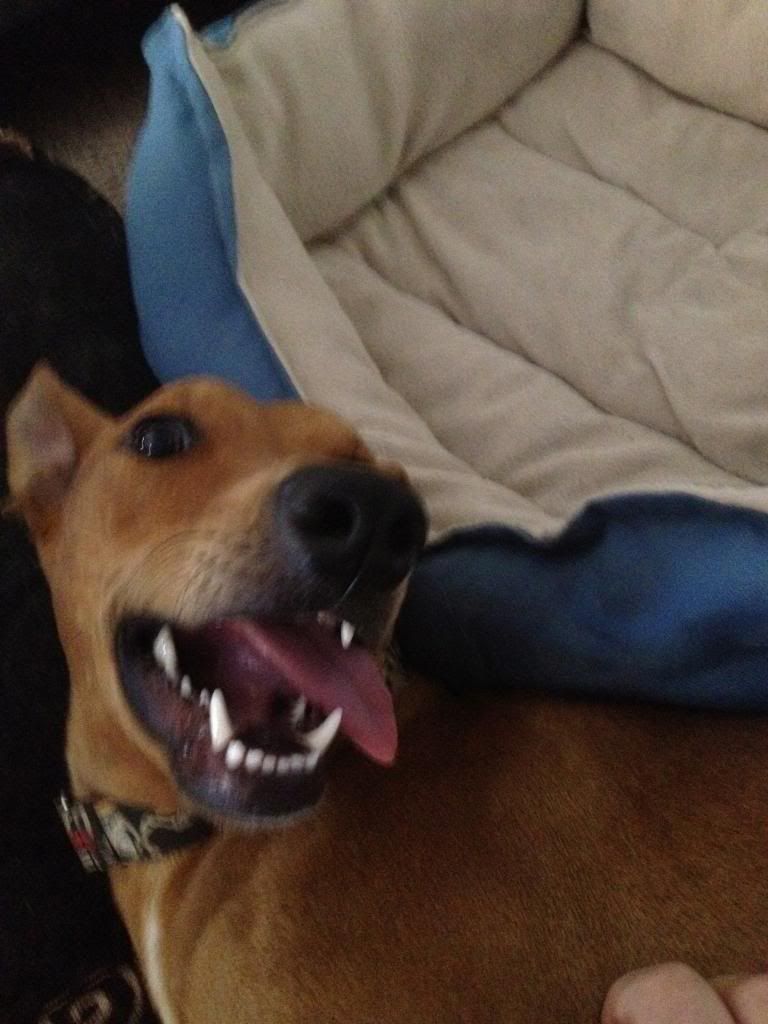 In particular the "jibbery style oinkery" what make no sense at all. Dog thinks she's a pig.