This trail is hairy those who have ridden or tried know. This is the trail that although many Pro have heard about not a whole lot have really ridden! Those wondering about Lancaster still aroung here racing motorcycles 7th in Baja 1000 I think, he showed up and BTW. His record still stands from around the 2001 season with a time of 1:54 todays winner had a 1:56 and that was Dann Baggs! Will have a report on it later today! Leland was fesh out of surgery BTW.
the first few are Richard...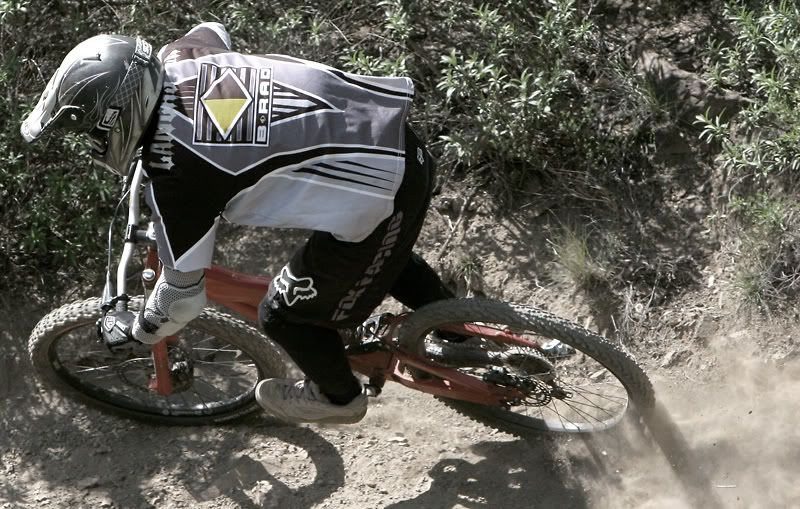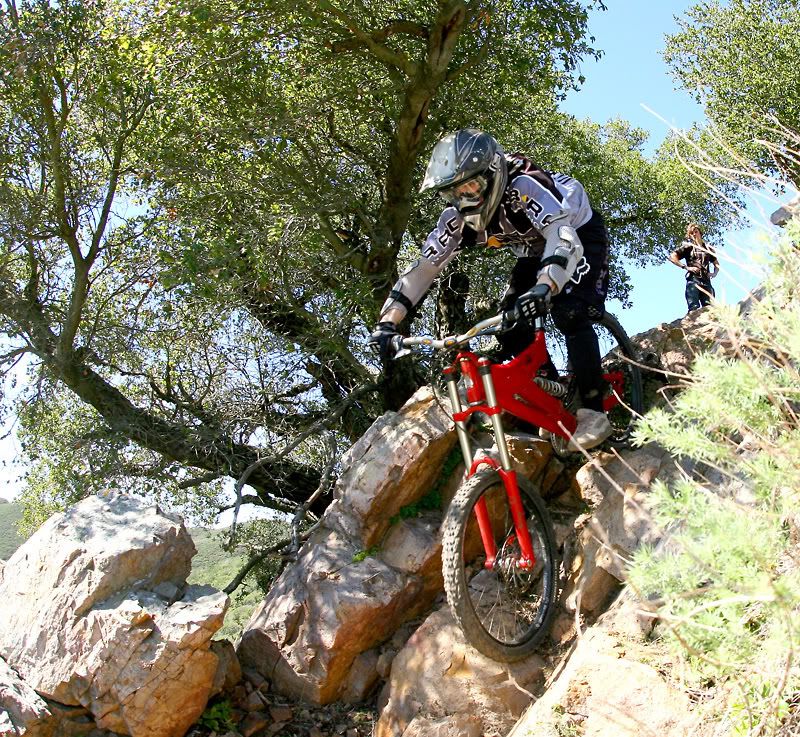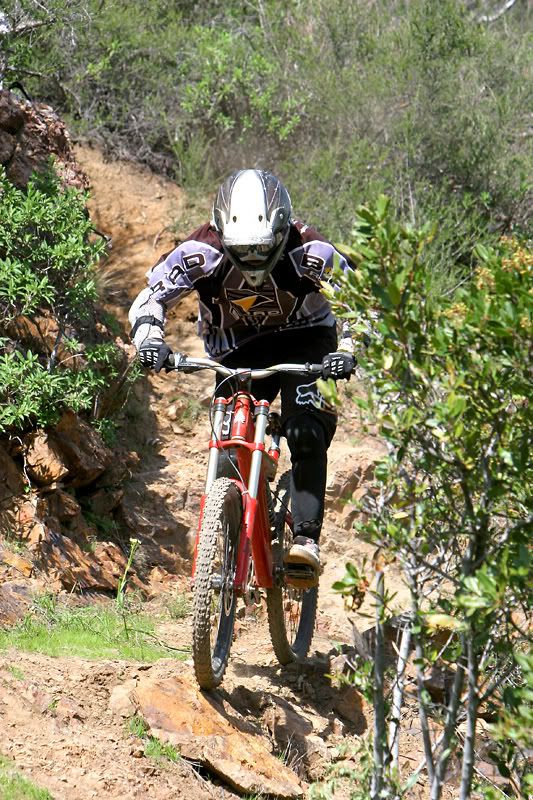 Brian Q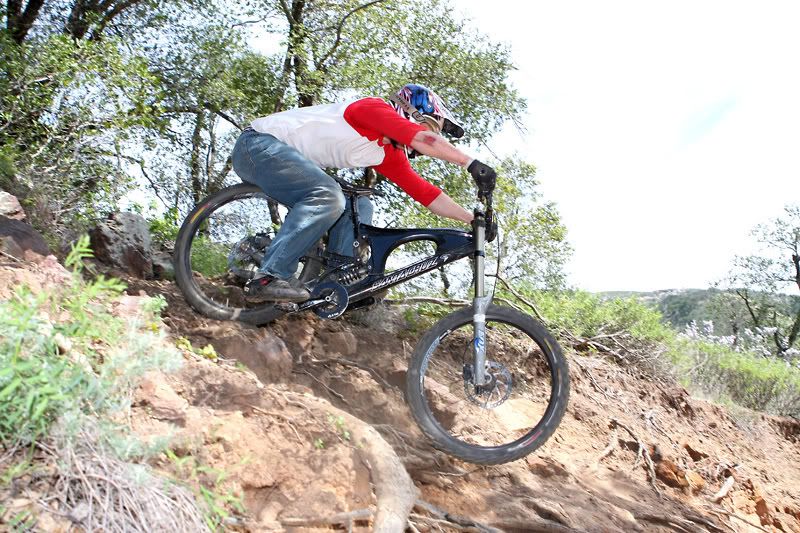 K Wildemaon )sp)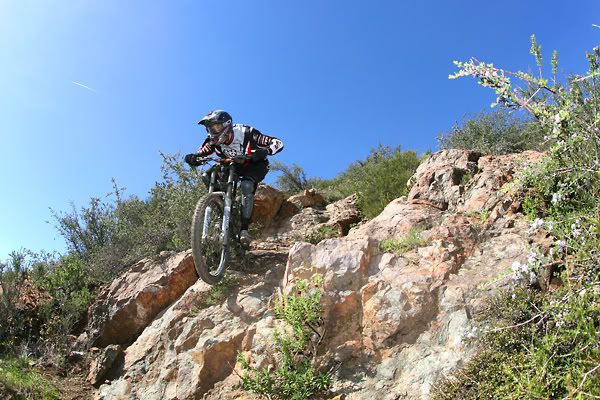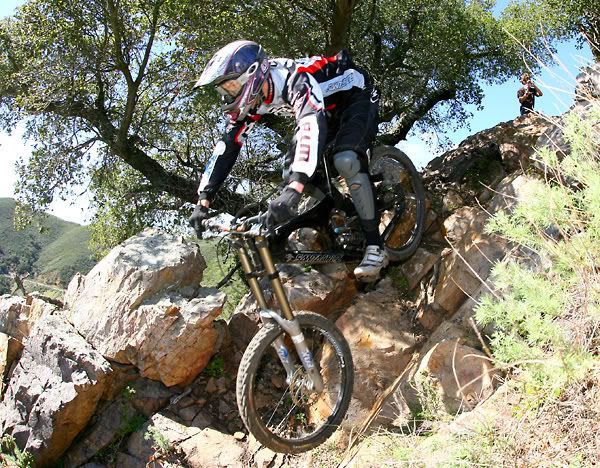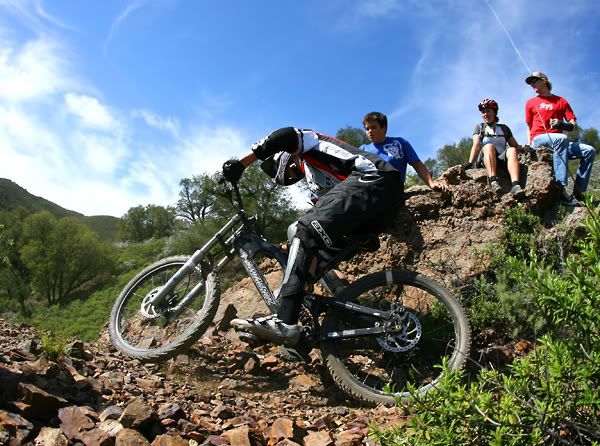 Baggs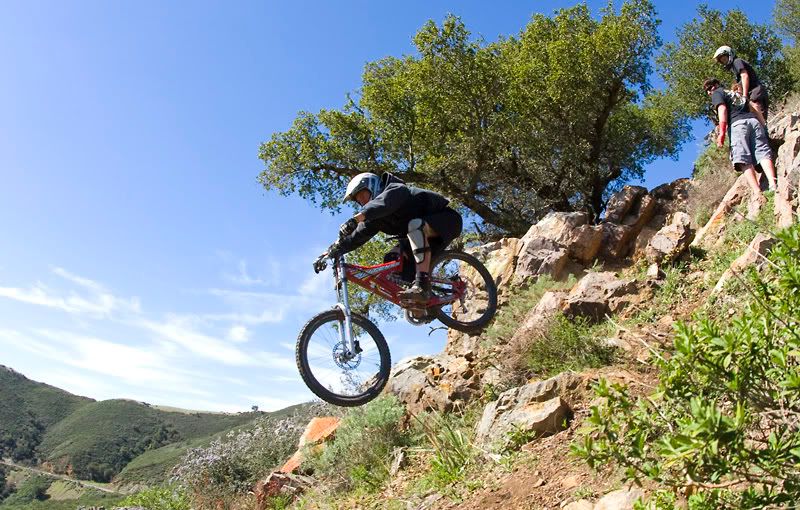 Random dude...
Will have results soon....